Wanted! Books, DVD'S, CD's, Records and Jigsaws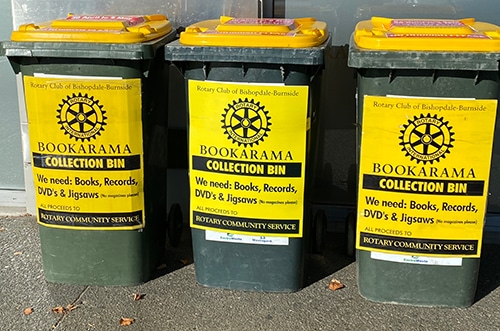 Distribution of our Collection Bins took place this week and we now welcome donations of good, clean quality Books, DVD's, Records, CD's and Jigsaws.
With sincere thanks to the following organisations our collection bins can be found at 
As in previous years, funds raised will be going to our Rotary Youth and Community Projects.
Our team of committed Rotarians, Partners and other Friends of Rotary look forward to welcoming you to our popular book sale on the
21st, 22nd and 23rd of April 2023
at the YMCA Recreation Centre Bishopdale.
Times
Friday 21st April 10am to 6pm
Saturday 22nd April 10am to 6pm
Sunday 23rd April 10am to 2pm
Keep up to date with any changes either on our Facebook page or BOOKarama 2023 website page.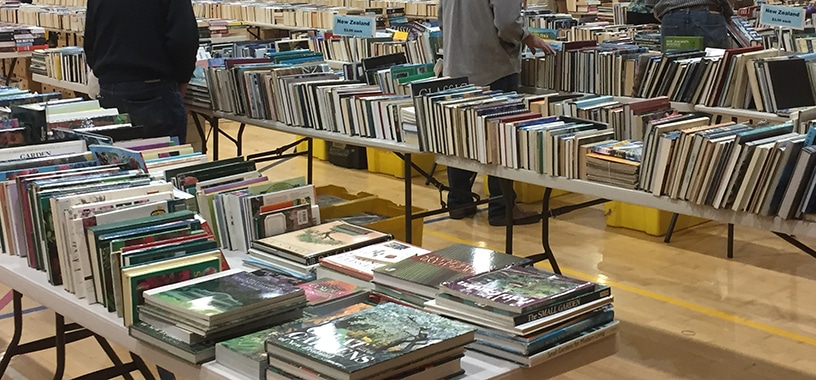 Members
You can view more blog items
by logging in