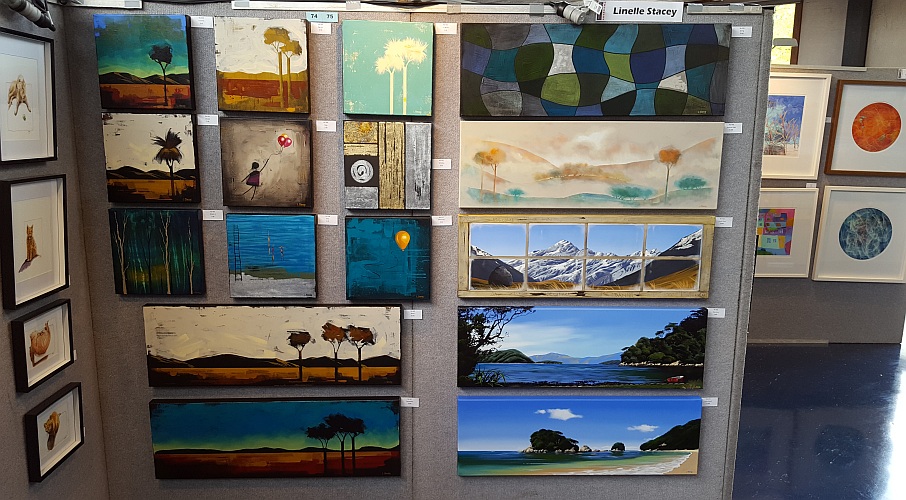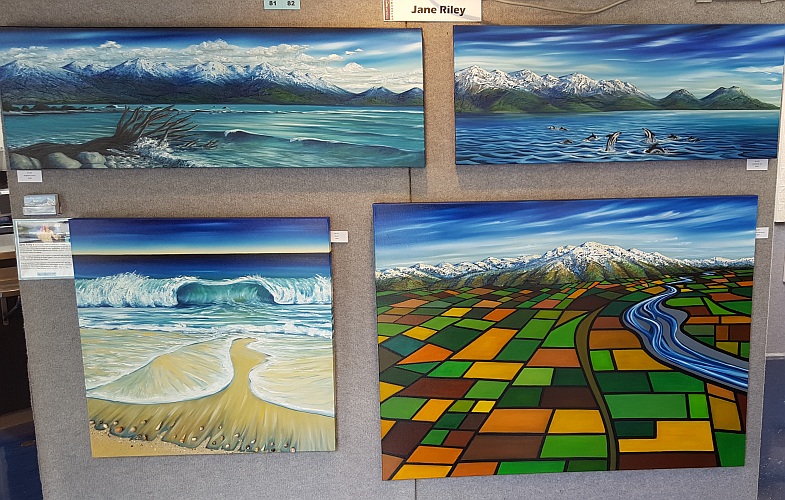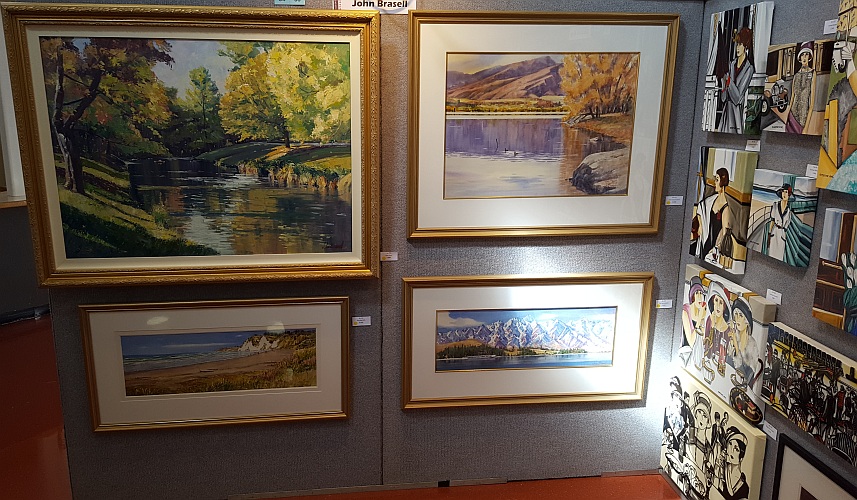 82 artists submitted 550 paintings for sale as well as works from the Austen Deans collection. This was a huge jump over past events, marking the high regard in which our Artarama is held by artists. This year's ARTarama 
Featured the following Artists
Marilyn Austin     David Barnett     Hilary Barrier     Joan Batten
Sarah Beal     John Brassell     John Bromley     Max Brown
Sheila Brown     Dawn Bultitude     Maxine Burnley     John Burtt
Ping Burtt     Russ Campbell     Jane Clark     Clive Cook
Pamela Crowther     Margaret Croy     Anna Cull     Sue Currie
Austen Deans     Livia Dias     Lindsay Durant     Cindy Evans
Juliette Fietje     Elaine Fraser     Esther Gane     Ian Gardiner
Sharon Gaynor     Michelle Green     Wendy Hannan     Judy Harrington
Peter Hassler     Brenda Hay     Jean Hayman    Raymond Hill
Pamela Hueston     Estelle Jarvis     Barry Johns     Roseanne Jones
Sook Jung     Kilmeny A Keyse     Christine King     Brenda Knight
Gray Leonard     Lyn Leonard     George Lidgett     Jo Loughnan
Alison Lowe     Rae Manson     Christine  Maynard     Joanne McDougall
Katrina McGettigan     Charlotte Mundy     Vjekoslav Nemesh     Jo Ogier
Svetlana Orinko     Mandy Palmer     Sandra Palmer     Geri Parawa
Tracy Parker     Bala Patel     Adrienne Pavelka     Maree Peate
Jenny Phillips     Charles Pickworth     Karen Pringle     Margaret Provan
Ruth Reid     Suzanne Roberts     Pam Robinson     Elizabeth Ross
Paulette Scott     Paul James Smith     Linelle Stacey     Edith van Haandel
Karen Werner     Ruby Whitty     Clare Wilcox     Deb Williams
ARTarama 2018 Competition Winners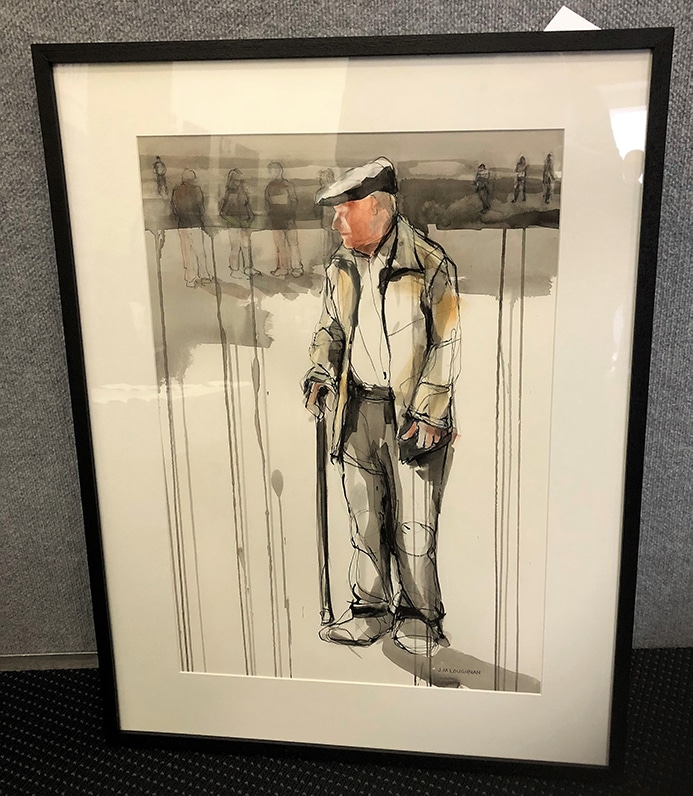 Best in Show - Jo Loughnan
Winner of the Best in Show Award (1 of 2) $1,000 sponsored by Luney's
"Standing Alone" by Artist Jo Loughnan
Strength, Sïmplicity and Wonderful drawing skills

Mixed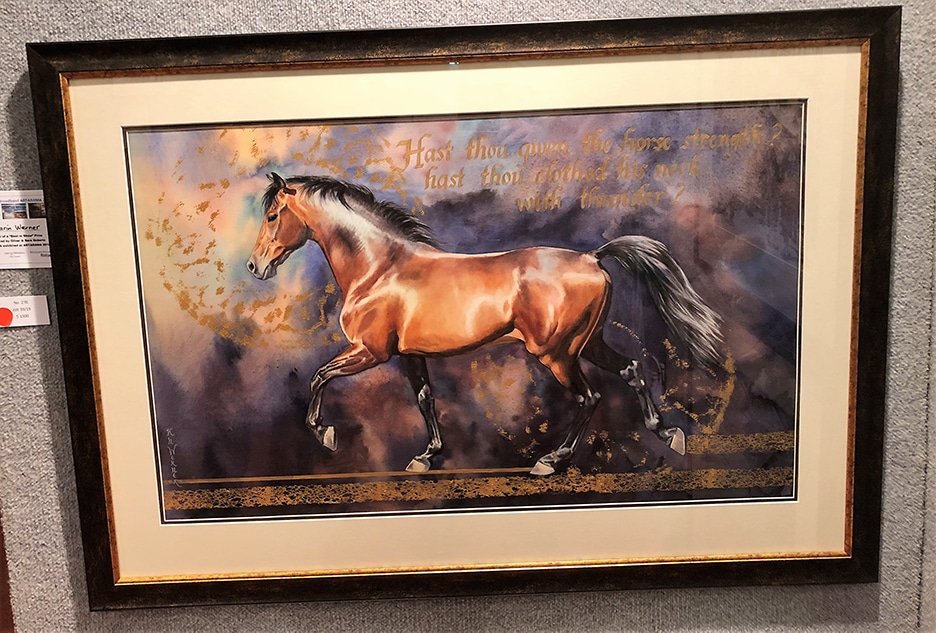 Best in Show - Karen Werner
Winner of Best in Show (2 of 2)  sponsored by Oliver and Sara Roberts - Duncan Cotterill
Job 39/19 by Artist Karen Werner
Water colour and Acrylic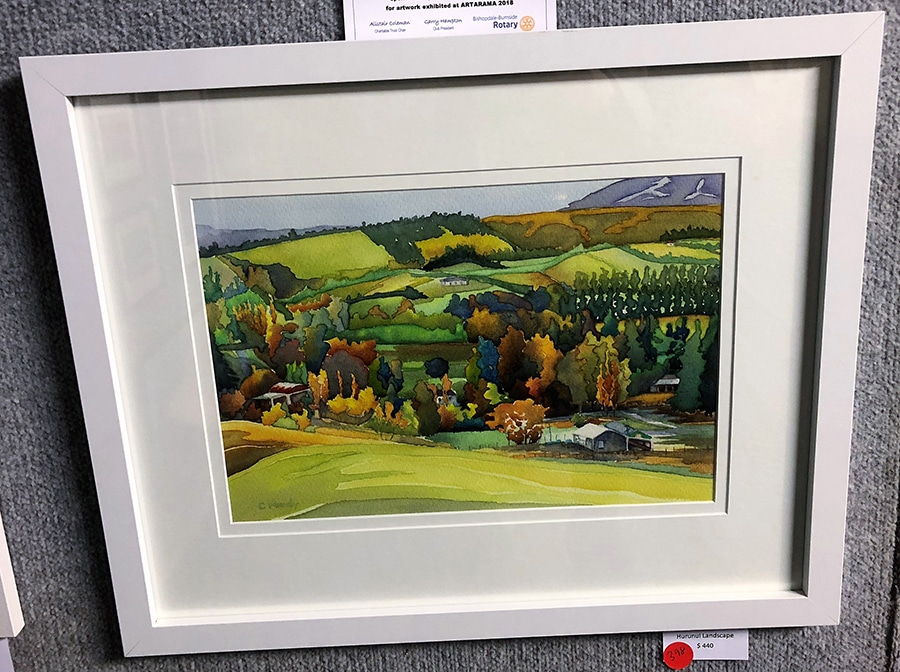 Merit Prize - Charlotte Mundy
Winner of Merit Prize  sponsored by Robert Malcolm Flooring
Hurunui Landscape by Artist Charlotte Mundy
Water colour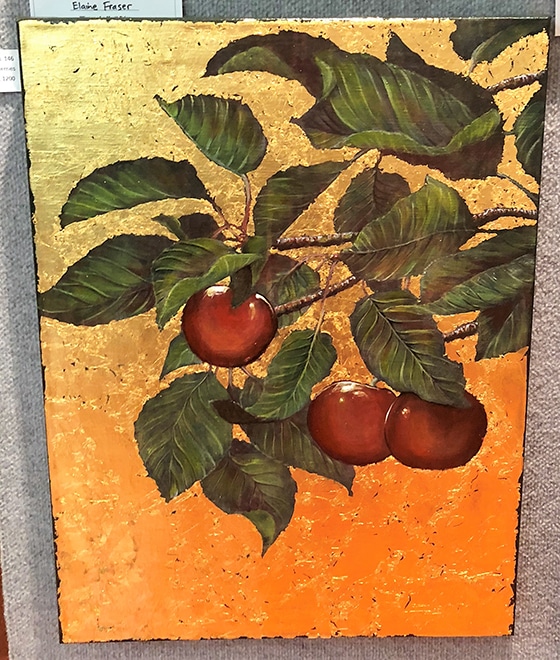 Merit Prize - Elaine Fraser
Winner of Merit Prize $500 sponsored by Nexia New Zealand
Cherries by Artist Elaine Fraser
Acrylic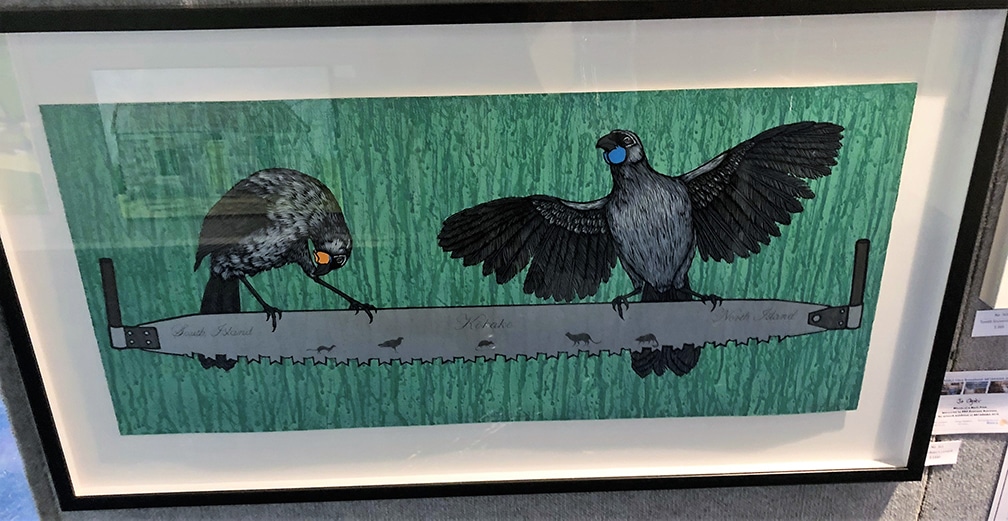 Merit Prize - Jo Ogier
Winner of Merit Prize $500 sponsored by EBS Business Solutions
The Kokako's Lament by Artist Jo Ogier
Woodcut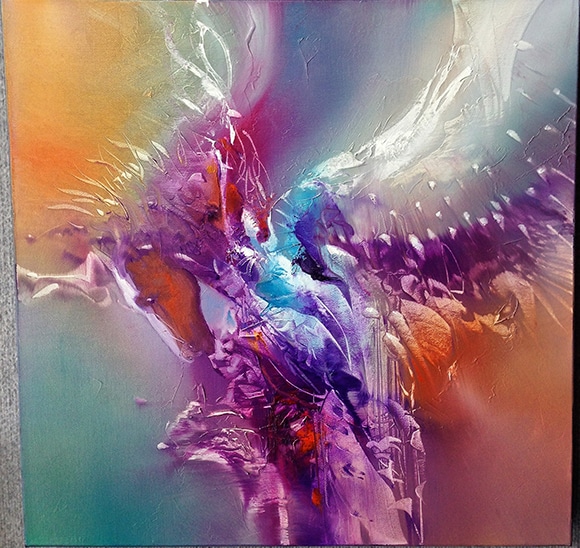 Highly Commended Prize - Vjekoslav Nemesh
Winner of Highly Commended Prize of  $250 sponsored by Global Tactics & Strategies
Birth of Pegasus by Artist Vjekoslav Nemesh 
Oil on Canvas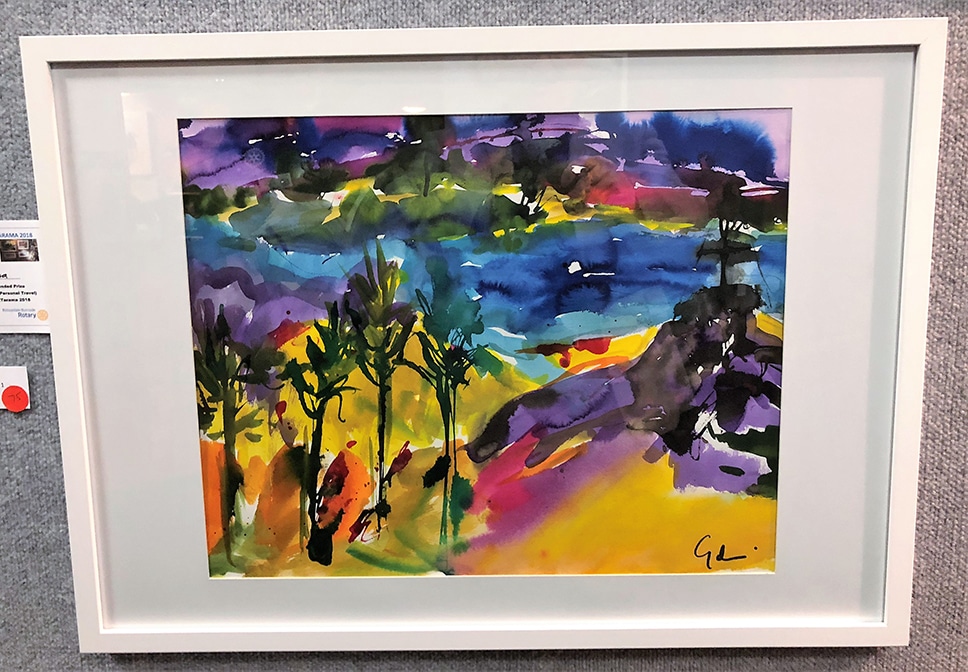 Highly Commended Prize - Geri Parawa
Winner of Highly Commended Prize of  $250 sponsored by Garry Hampton
Untitled by Artist Geri Parawa 
Acrylic Ink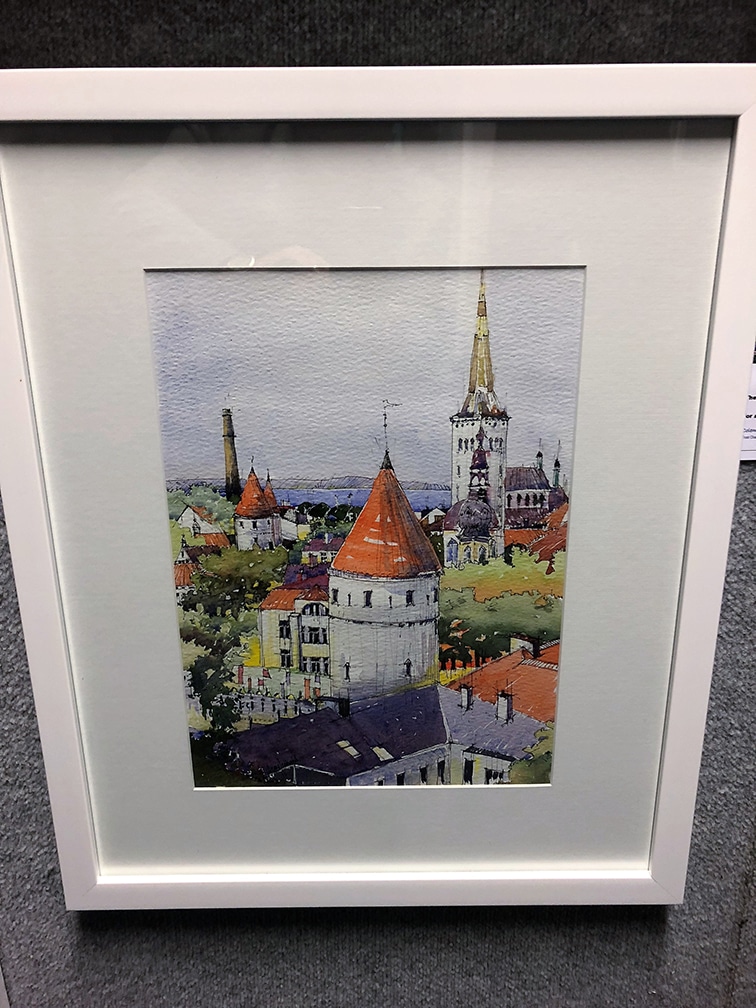 Emerging Artist Award - Gray Leonard
Winner of The Bryce Gallery Emerging Artist Award  sponsored by The Bryce Gallery
Estonia by Artist Gray Leonard
Watercolour
Proceeds to Nurse Maude Hospice
Nurse Maude has been caring for the Christchurch Community since 1896.
The Nurse Maude Hospice provides specialist palliative care to patients and support to families.
Special Exhibition – Austen Deans Collection
We wish to acknowledge the support of the AA Deans Trust who kindly loaned works of art from the collection of the Late Austen Deans.
In addition, a selection of works from the trust collection was made available for sale, including works by Austen Deans.
Alister Austen Deans, always known as Austen, followed his two passions – painting and the great outdoors – throughout his life, with a career as professional artist that spanned more than 60 years.
Austen was twice the first place recipient (and once second) of the Kelleher Art Award.
Son Paul Deans has followed his father's passion and is a Christchurch based sculptor and portrait artist.
ARTarama 2018 Judges
Judging for this years ARTarama was by renowned local artists Adrienne Pavelka and Min Kim.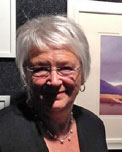 Adrienne Pavelka
Adrienne is Canterbury born and bred and works from her studio/gallery overlooking Lyttelton Harbour. Adrienne's love is watercolour paintings.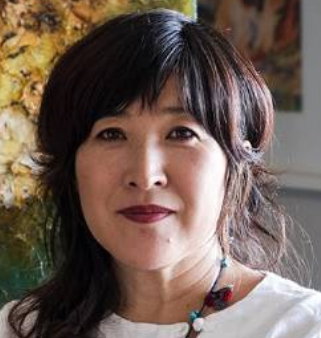 Min Kim
Min Kim who is a successful and prolific artist across the range of media and genres. She is also the new owner of the Bryce Gallery here in Christchurch. Her goal for the gallery is to continue exhibiting high-quality pieces by "hidden" artists alongside those of the region's best-known talent.
ARTarama 2018 Sponsorship
We gratefully acknowledge support of this event by the following sponsors, without whom we would not be able to provide as much support to the Nurse Maud Hospice.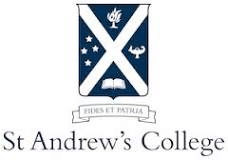 Garry Hampton, personal travel manager, in conjunction with House of Travel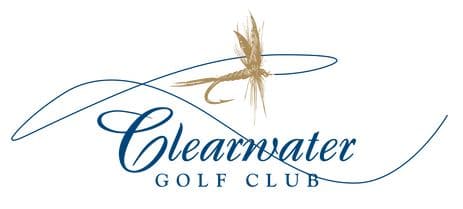 South City