ARTarama 2020
9th to 11th October 2020
St Andrew's College, Normans Road
Christchurch
House of Travel Rotary ARTarama 2020
The Rotary Club of Bishopdale Burnside Charitable Trust in association with the House of Travel are running their highly successful ARTarama again this year.
From experience, we know this event is very popular with Artists enabling them to showcase their talents to the Christchurch community.
Proceeds from the House of Travel Rotary ARTarama will be going to Nurse Maude Hospice and Rotary Club of Bishopdale Charitable Trust for Community Projects.
We once again invite Artists to enter our forthcoming ARTarama 2020 to be held 9th to 11th October at St Andrew's College, Normans Road, Christchurch. 
Entry forms available here
Information for Artists
Details of 2020 event information and entry forms
When:
Saturday 10th October 2020  10:00 am to 4:00 pm
Sunday 11th October 2020 10.00 am to 2:00 pm
Gala Opening: (entry by ticket only)
6:00 pm Friday 9th October 2020
7:30 pm  prize giving and auction
Proceeds to Nurse Maude Hospice and Rotary Community Projects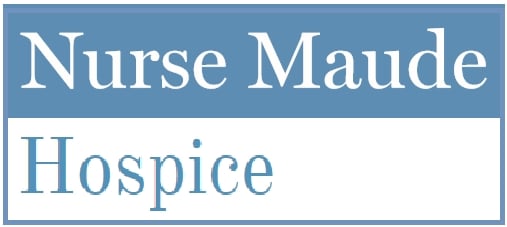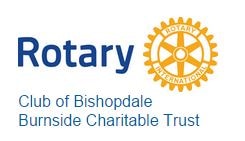 Showcase ARTarama
View a showcase of winning Artists from our 2018 ARTarama event