One of Rotary's avenue of service is that of Vocational Service. After all Rotary was founded by Paul Harris as a Business Networking organisation helping others in the community.
Rotarians to "encourage and foster":
High ethical standards in business and professions
The recognition of the worthiness of all useful occupations
The dignifying of each Rotarian's occupation as an opportunity to serve society
We have club members volunteering their vocational skills on a community, youth or international service project.
Recognition of Business Excellence
Annually or semi annually the Rotary Club recognises local businesses or people  that have shown excellence in the Business Community by awarding Service Awards.
These awards are generally in the following categories:
Vocational Excellence Award
Small Business Award
Nominate a Future Business Awardee
Do you know of an individual or organisation who may deserve one of our awards?
They might be someone or an an organisation that has gone the extra mile on customer service.
Expanding Knowledge in Business
Throughout the year, the Rotary Club will visit local businesses to gain further insight into how they are run and the contributions they make to the Community.
Workplace visits have included:
Air New Zealand Engineering Base
Enztec – an export orientated innovator, developer and manufacturer which is a leading supplier of orthopaedic tools used by surgeons worldwide for joint replacements.
Airways Control Tower at Christchurch Airport
Ravensdown Fertilizer
Airforce World at Wigram
NZ Blood Service
Rendezvous Hotel
Parks Towing
Business Speakers
Many of our speakers to our Club Meetings are from the local Business Community who provide further insight into business in Christchurch and elsewhere.
Speakers have included:
Rotary Australian Vocation Training Team: The study & observation of Australian Bush Fires & Canterbury Earthquakes
Jo Pennycuick: Redesign Group – "Global Design Experience
James Cargill: NZTA – "Funding for Transport"
Anthony Gough: Development Entrepreneur
David Elliot: Structural Engineer for Knox Church Rebuilt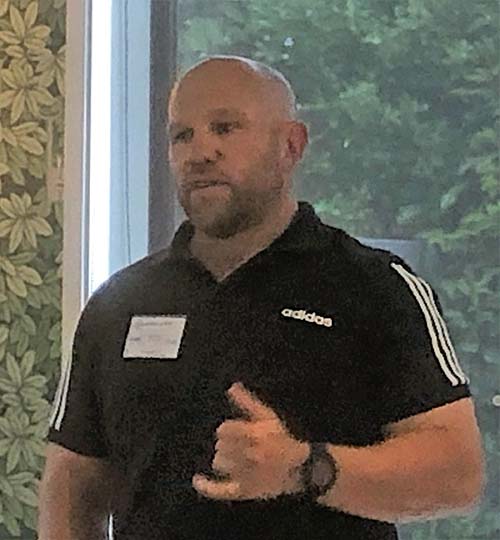 Job Talks
Regularly one of our own members will present to the Club on his or life which incorporates their career progression. These talks are always well received by members and provides the opportunity to learn more about that member.
It's also a way to encourage Professional and Personal Development.
Rotary enables Business Networking
Many of our members are currently or have been either in business or self employed.
Rotary enables members to share experiences either at our regular meetings or other events.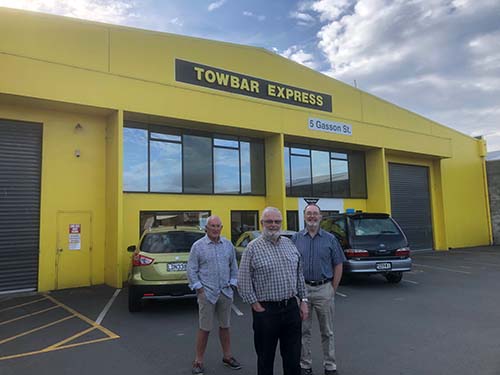 Build Friendships
Rotary is not all about business, fundraising and projects, its also about friendships and fun and the Rotary Club of Bishopdale is no exception to the latter.
Members have built life long friendships as they and their families grow up together.
The club enjoys various social events together including:
Theatre or film visits
Car Rallies
Restaurant visits
Weekend away
Day trips to local events or places of interest.
Home hosting which is an excellent way to get to know people in the club especially when you first join.