Rotary in New Zealand
The Power of Rotary
Rotary has been in NZ since both the Rotary Club of Wellington and the Rotary Club of Auckland were chartered in 1921.
Rotary has administratively set up Zones and Districts around the world. NZ is part of Zone 7B and there are currently six Districts within this zone.
9910 – 41 clubs in our Rotary District, which extends from the northern and western areas of Auckland to the whole of Northland and into the South Pacific region.
9920 – New Zealand (half of Auckland), American Samoa, Cook Islands, Fiji, French Polynesia, Kiribati, Samoa, Tonga
and on the internet (eClubs)
9930 – 51 clubs in the Heart of the North Island includes Waikato, Coromandel, Bay of Plenty, East Coast, Hawkes Bay
9940 – 58 clubs in the lower half of the North Island including Wellington, Taranaki, Manawatu
9999 – All of the South Island comprising 64 clubs and over 2,000 members. Established 1 July 2022 from the merger of districts 9970 and 9980.

Rotary is the Foundation Partner of Cure Kids and continues to participate in Constitutional and Management aspects of Cure Kids.
Rotarians are involved in the research Cure Kids funds because of their medical expertise.
Within Rotary in New Zealand, many Rotarians, Clubs and Rotarians regularly support Cure Kids in sourcing the funds they need for their research. Rotarians are often involved in the many fundraising events run by Cure Kids and a specific Rotary Team has regularly participated in the $10 Queenstown Challenge.
In addition many Rotarians and / or Rotary teams have helped organise or have participated in events where the proceeds have gone to support the research to cure kids. The Lake Taupo Cycle Challenge is one example. See www.cyclechallenge.com
In recognition of the connection with and the support by Rotary over the years, Cure Kids partnered with Rotary in New Zealand in support of Rotary's fundraising towards Rotary's Polio Plus Campaign with a contribution of $200,000 in 2009-2010.
Cure Kids (or the Child Health Research Foundation) was founded by Rotary in 1971 and Rotary has been involved for almost 40 years. In 2012 there are several events that Rotary clubs are invited to participate in that Cure Kids have specifically designed to enable clubs to contribute but also to gain significant public relations benefits from their involvement.
Website: www.curekids.org.nz
Rotary New Zealand World Community Services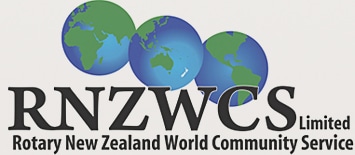 NZWCS Ltd (International Service) was established to facilitate the international aid and development work undertaken by New Zealand Rotarians and its partners.
New Zealand Rotarians partner in a variety of humanitarian projects, many of them in the Pacific though there are other projects also in other countries.
International community service sometimes brings Rotary clubs from two or more countries together to serve one of their communities through a particular project. It' is true teamwork as there are always a number of other parties involved – local people in the project itself, governments, local authorities, and other partner Non Government Organisiations (NGOs).
There is a great deal of work that takes place 'in the background' to ensure that the projects Rotary New Zealand is involved in are well managed and as sustainable as possible. This is why Rotary New Zealand was established.
This includes the Emergency Response Kits project providing emergency aid to the Pacific in time of disaster.
Website: www.rnzwcs.org.nz
Rotary Oceanic Medical Aid for Children – ROMAC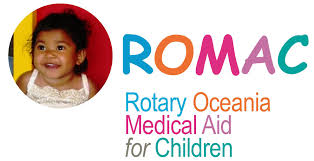 ROMAC brings those "Forgotten Children" 15 years and under from developing countries to Australia and New Zealand for often life-threatening and dignity-restoring surgery not available to them in their own country.
The children may have been disfigured by accident and/or congenital conditions, and as such are kept hidden from society.
Eminent Australian and New Zealand surgeons and other specialists donate their time for the required surgeries. During their recovery after surgery, local Rotary families host the children, and a parent accompanying them.
Website: ROMAC – Charity for Children
Did you Know? Rotary NZ started these programmes
Many people do not realise that many of the organisations now in place were first started by Rotary but now run independently.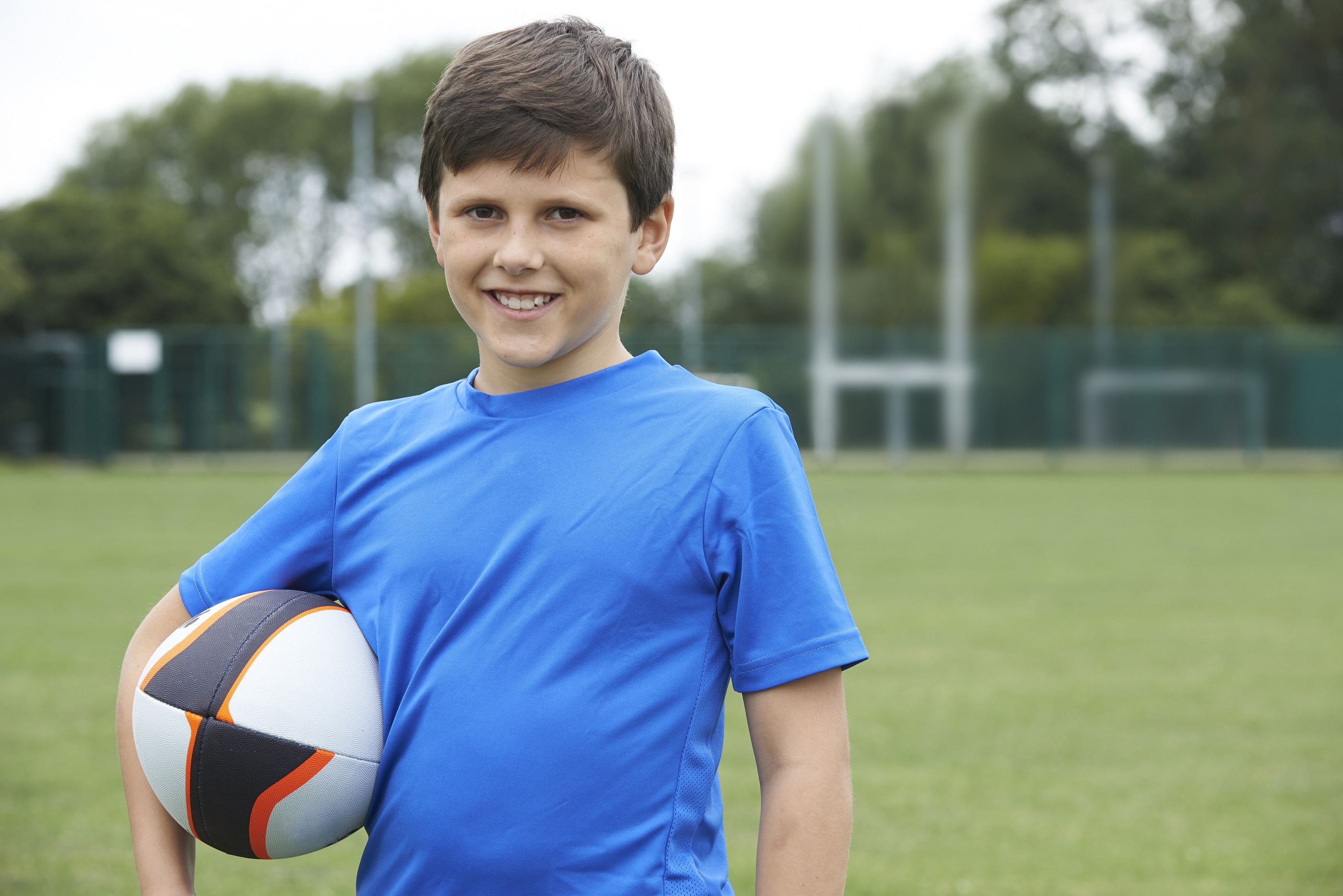 It's beginings started in 1964 originally as a support network for NZ'ers with Asthma but now also concerned with educations, raising awareness, and encouraging research relating to asthma and other respiratory conditions in NZ.
Today In New Zealand, over 521,000 people take medication for asthma – this includes an estimated 1 in 7 children and 1 in 9 adults.  For children, asthma is one of the most common causes of hospital admissions. In 2013, 70 people died from asthma in New Zealand.
Previously known as the Crippled Children's Society – it launched in 1930. This followed Polio epidemics in 1916, 1924 and 1925
Milk in Schools Programme - Free Milk Every Morning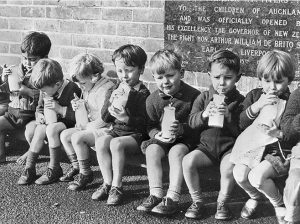 Young New Zealanders once lined up for a free bottle of milk at school every morning. This scheme was introduced in 1937 to help children who had become undernourished during the Depression
Health Camps
Started in 1919 when Tuberculosis and malnutrition were major concerns Rotary Clubs in NZ helped with the establishing and providing on going support to the Sunshine Camps, as the first camps were called. The Childrens Health Camps aimed to give children the benefits of plenty of sunshine, rest, fresh air and regular healthy meals.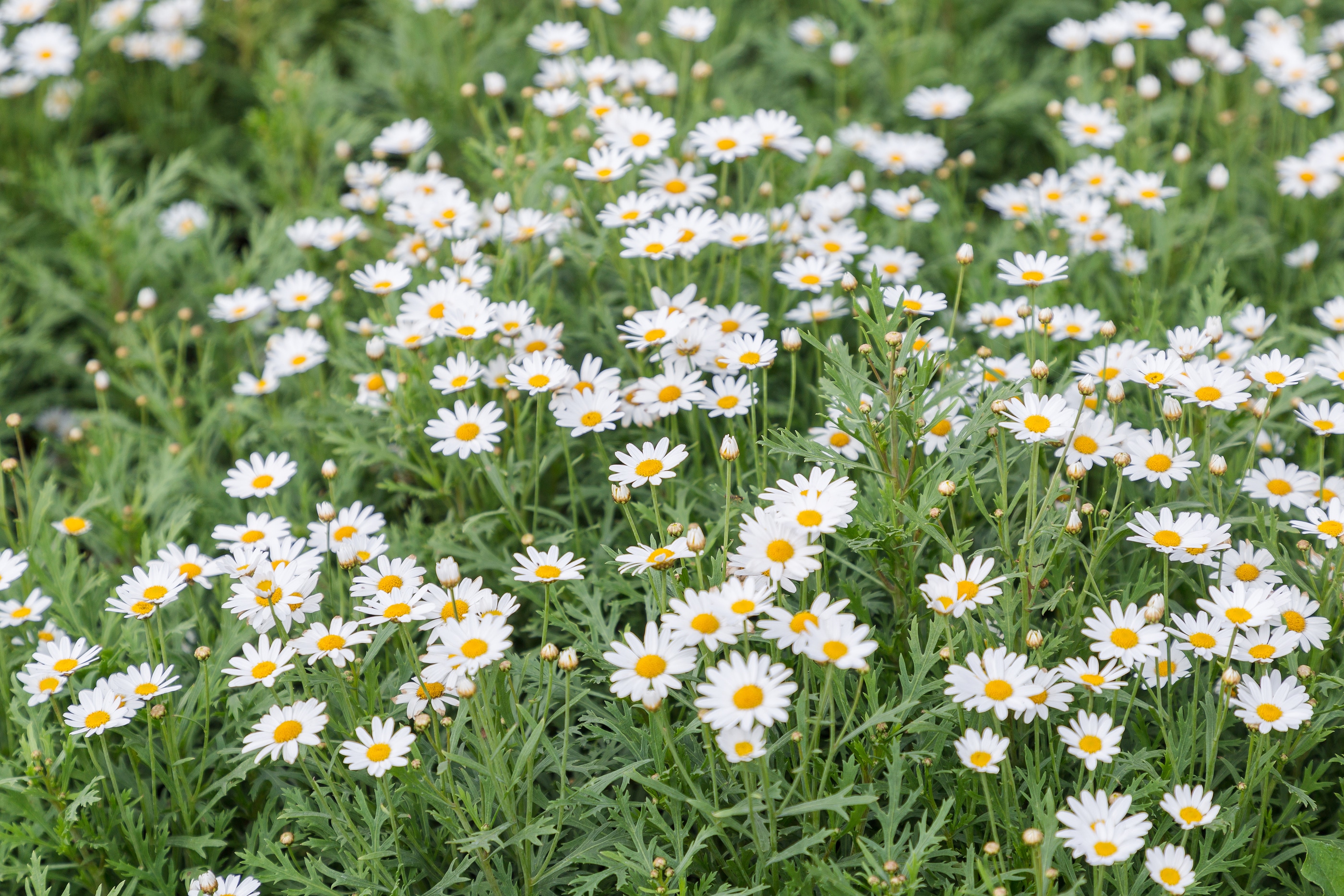 Ellerslie Flower Show
The first show was held in the Auckland suburb of Ellerslie at the Ellerslie Racecourse in 1994.
The members of The Rotary Club of Auckland wanted to establish a unique fundraiser to raise money for local charities so they decided to host an event modelled on the famous Chelsea Flower Show in England.
As of 2007 it has distributed a total of $700,000 for charity.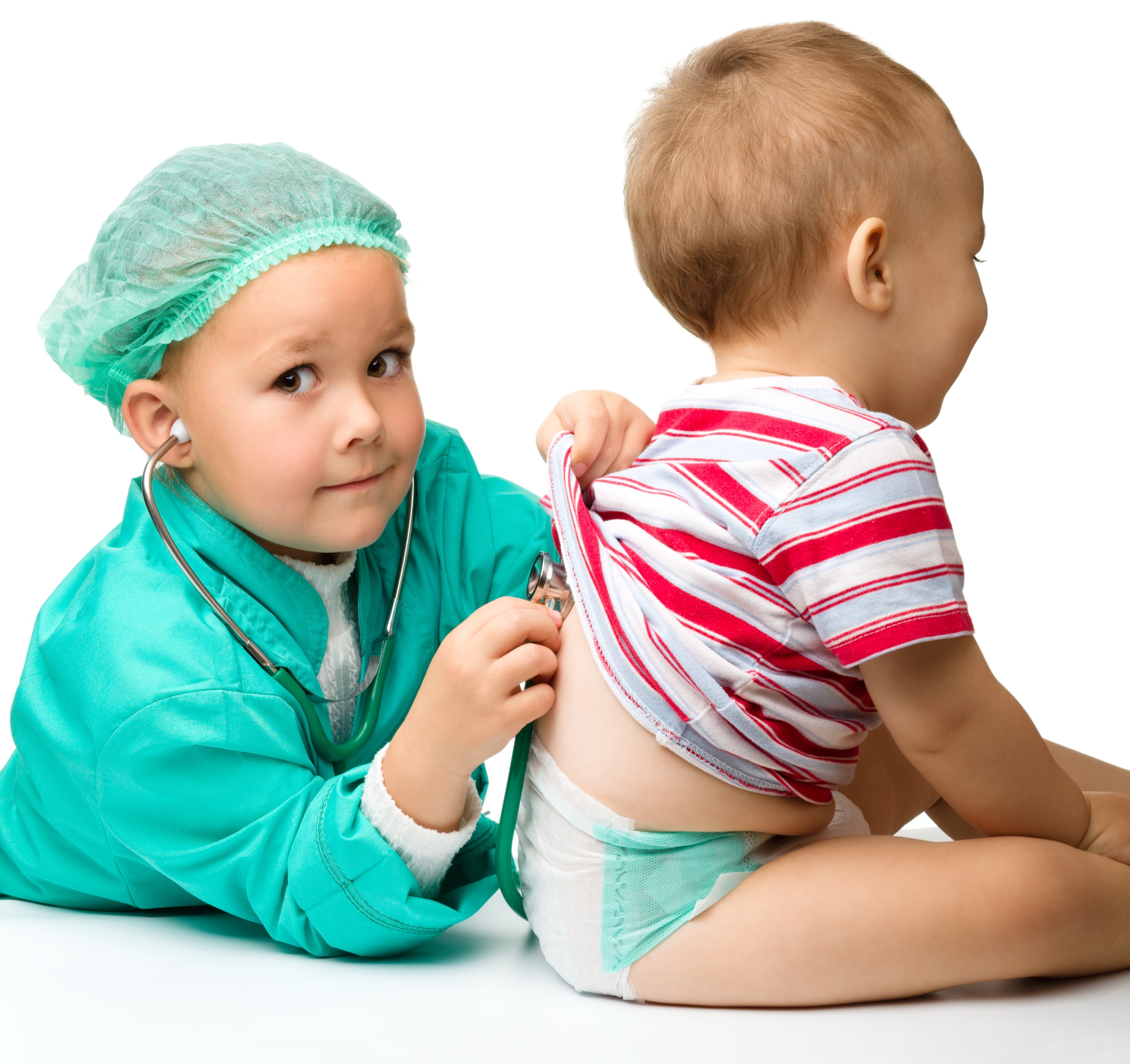 Now widely known as Cure Kids, Rotary established the foundation in 1971.
The foundation's vision is a healthy childhood for everyone. Today it focuses on raising funds to enable high-impact medical research to help save, extend and improve the lives of children.
National Kidney Foundation
Founded in 1979, the role of Kidney Health New Zealand as its now known is to:
To fund research into the prevention, early detection and cure of kidney disease.
Provide education and support in the recognition of the symptoms of kidney disease.
Provide resource information concerning the treatment and management of patients with kidney disease.
To promote the donation of kidneys and other organs and tissue for transplantation.
Liaise with and support patient Support Groups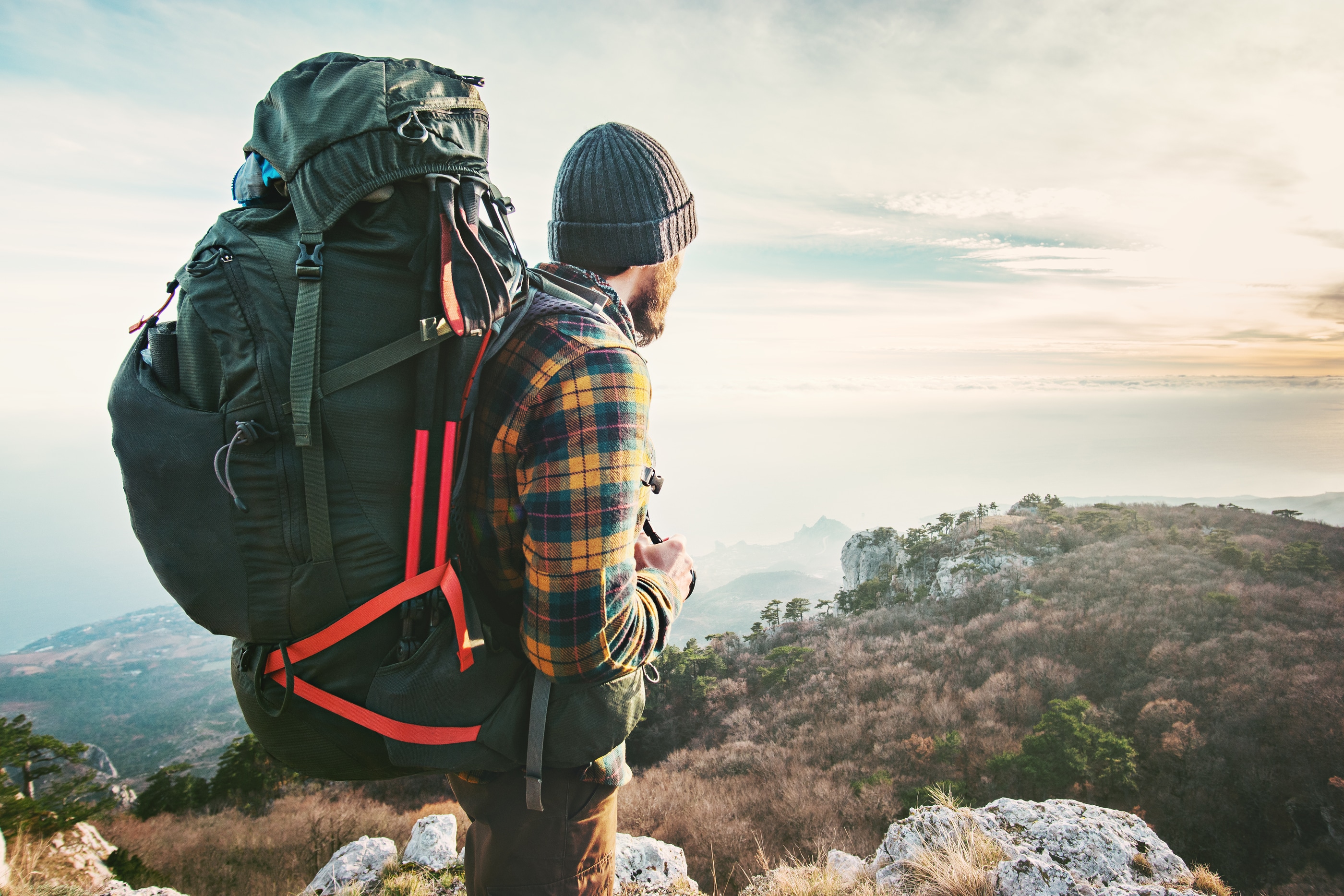 The Outward Bound Trust was established at Anakiwi in the Malborough Sounds in 1962 and its mission is inspiring personal and social development through value based experiential learning in an outdoor environment.
Today Rotary continues its association by assisting our Youth with funding to attend relevant Outward Bound Courses.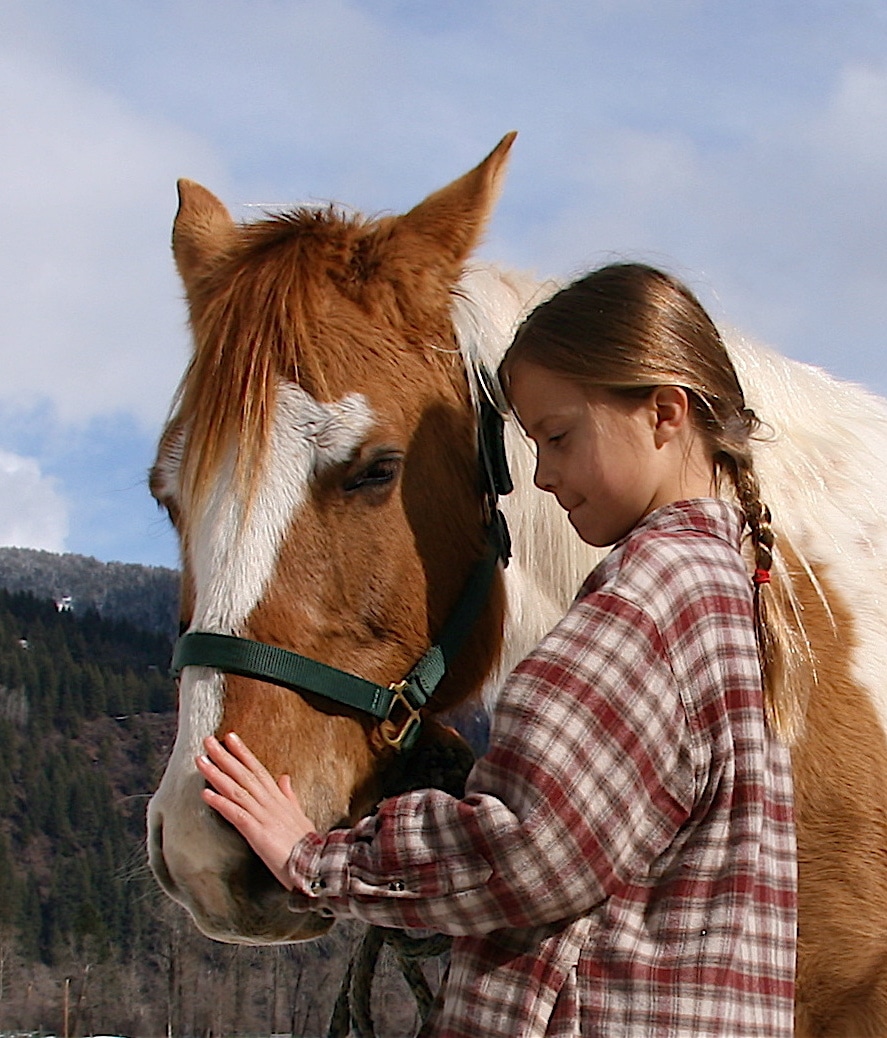 Today, there 55 Riding for the Disabled groups across the country, which provide safe and successful horse riding and horse-related activities.
Rotary was involved in its initial establishment and today many NZ Clubs continue to support this organisation.
Rotary was involved in the set-up of the first Ronald McDonald House in Auckland.
This House and the others that are now in many of the cities and towns in NZ supports families when their child is in a New Zealand hospital away from home.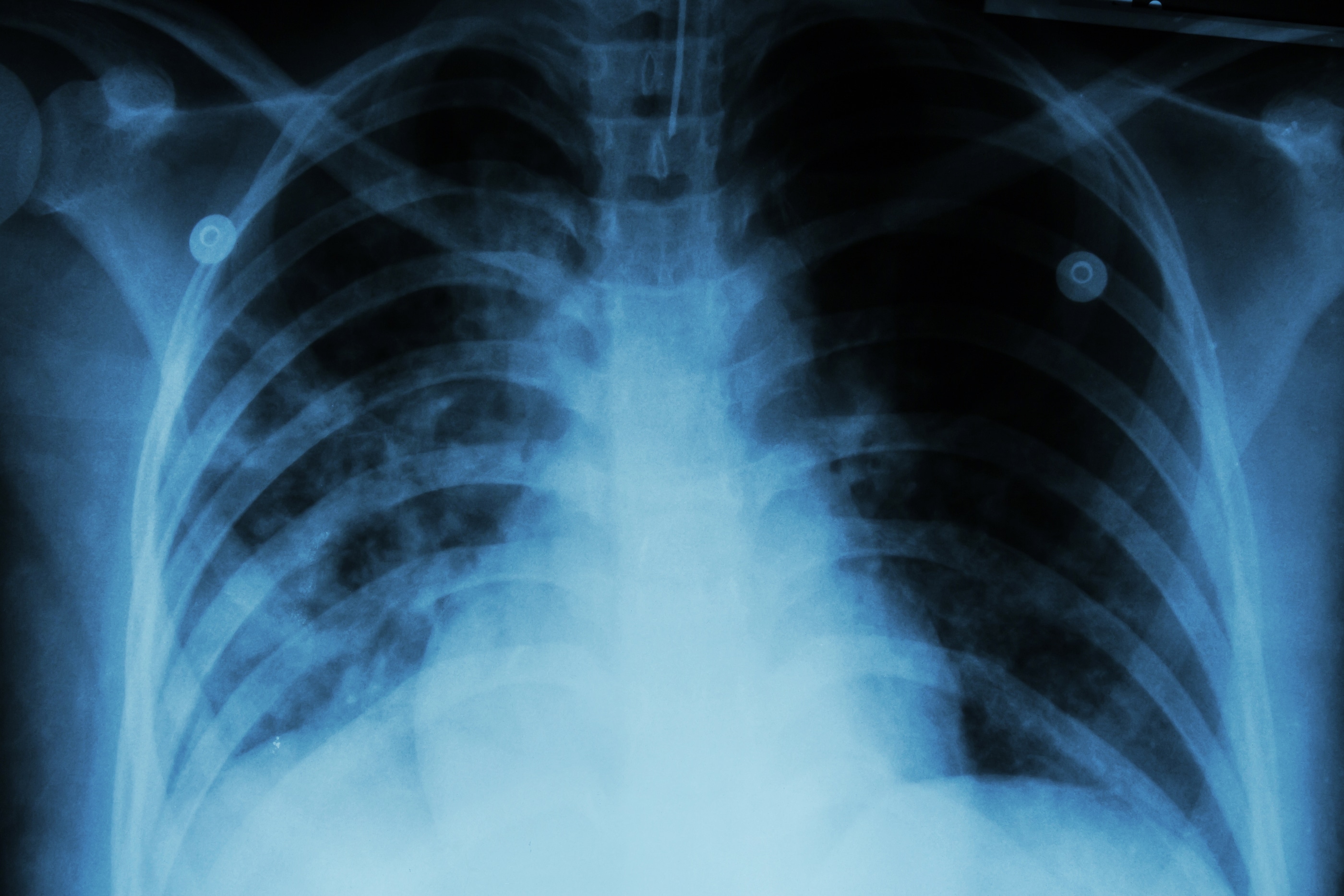 The first mobile TB clinic
Tuberculosis (TB) is a bacterial infection that most commonly affects the lungs.
Whilst very common in the last century the effect of vaccines and treatment by anitbiotics have reduced the occurance levels however approximatly  300 cases are reported each year in NZ.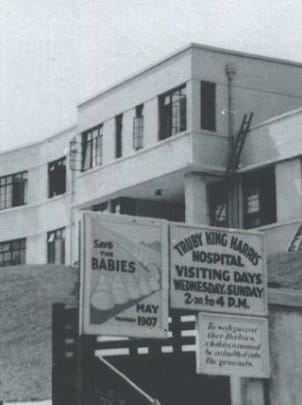 In 1907, Truby King established a network of Karitane Nurses and hospitals that has lead to the Plunket Society of today.
Truby King believed scientifically formulated doctrines on nutrition and infant care were the key to reducing the escalating death rate among babies and children and to the future health of the nation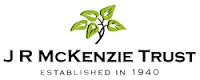 The J R McKenzie Trust is a Charitable Trust set up in 1940 by Sir John McKenzie, and is continued by his family today. The Trust has a 75-year history of helping to build stronger communities.
Its establishment was supported by Rotary and today the JR McKenzie Trust Board includes one Rotarian nominated by each of the six Rotary Districts who also have J R McKenzie Trust Panel.
As an independent philanthropic Trust, its role is to support a very diverse range of organisations and initiatives. As well as grants, the Trust lookd for other ways to create a socially just and inclusive Aotearoa New Zealand.
Website: www.jrmckenzie.org.nz