Fundraising is important for the club and its Charitable Trust as it allows us to distribute funds to Community Groups, International projects and Youth related projects.
For over 16 years, our annual BOOKarama has been the cornerstone fundraising project for the club and has been supplemented every couple of years by our ARTarama fundraiser.
From time to time we will also conduct other fundraising projects.
We also welcome donations directly to our Charitable Trust and these can be made by internet banking to:
Rotary Club of Bishopdale Burnside Charitable Trust
BNZ Account Number: 02-0816-0045519-000
Please include your name as reference.
Email our Treasurer  treasurer@bishopdale-burnside-rotary.com with details of the donation to receive an official receipt.
Our Trust is registered with the NZ Charities Commission with registration number CC31387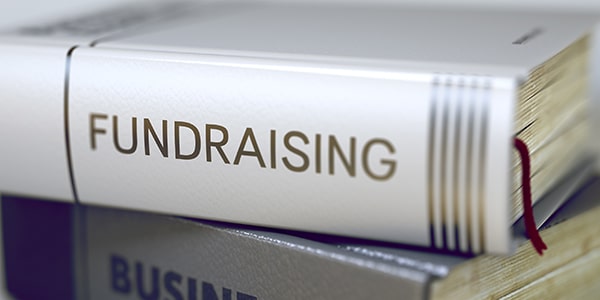 ARTarama
ARTarama generally held in October every second year not only allows us to raise funds but assists our local artists to showcase their art works.
BOOKarama
BOOKarama is held annual in April (COVID permitting) with collections occurring in the 6 weeks prior to the sale.
Our Trust
The Rotary Club of Bishopdale Burnside Charitable Trust was established in 2008.
It was established with several purposes in mind.