Our Rotary members have joined because they would like to make a contribution and make our world a better place.
So how do they do that?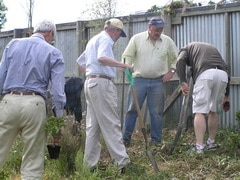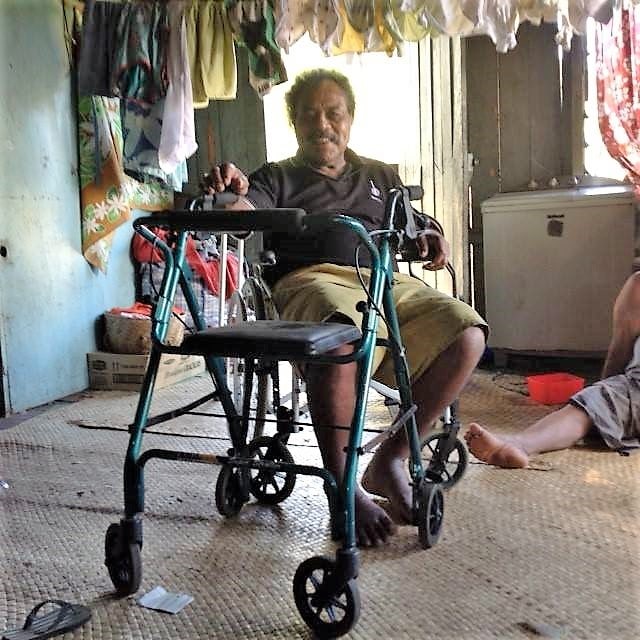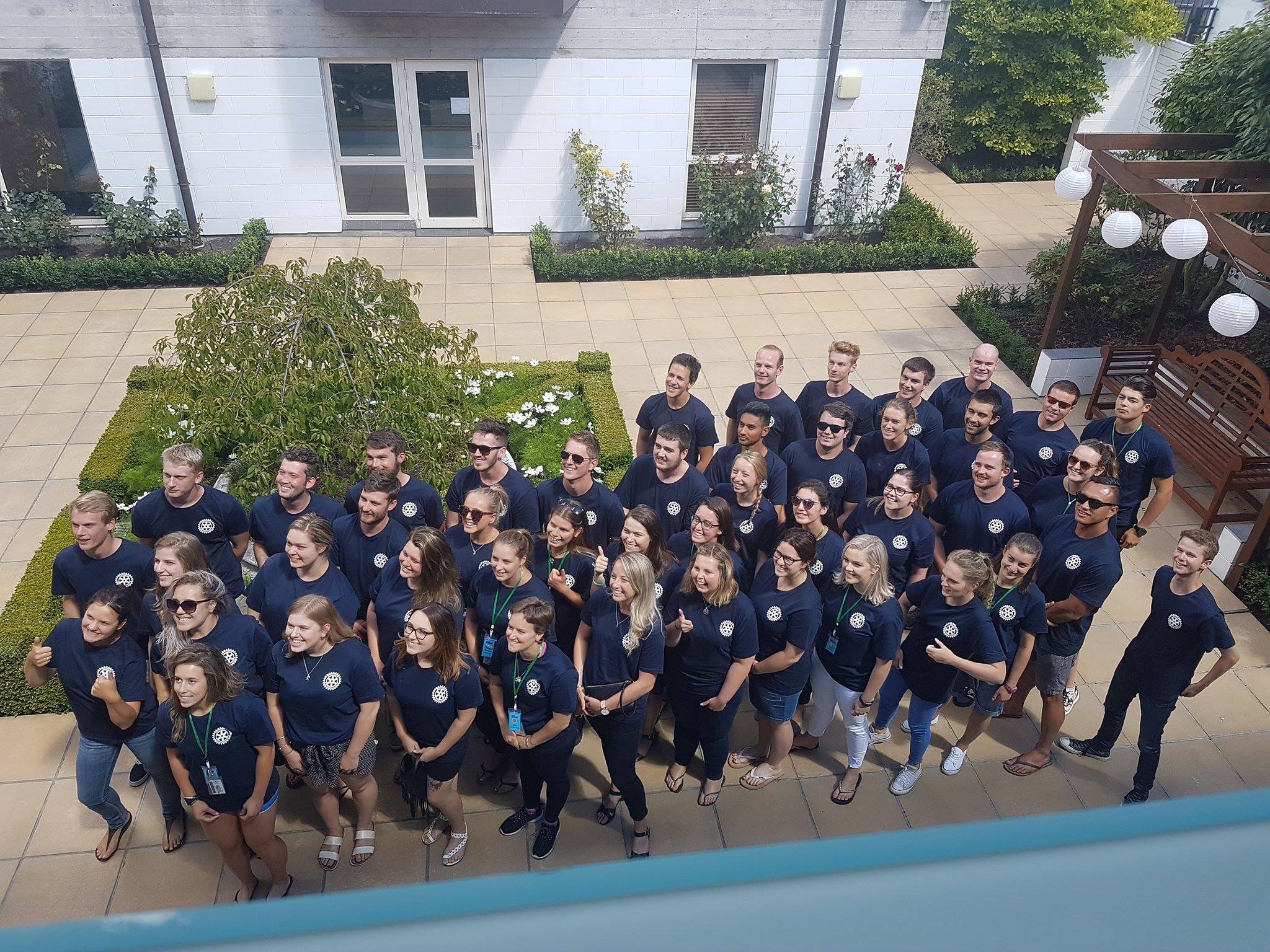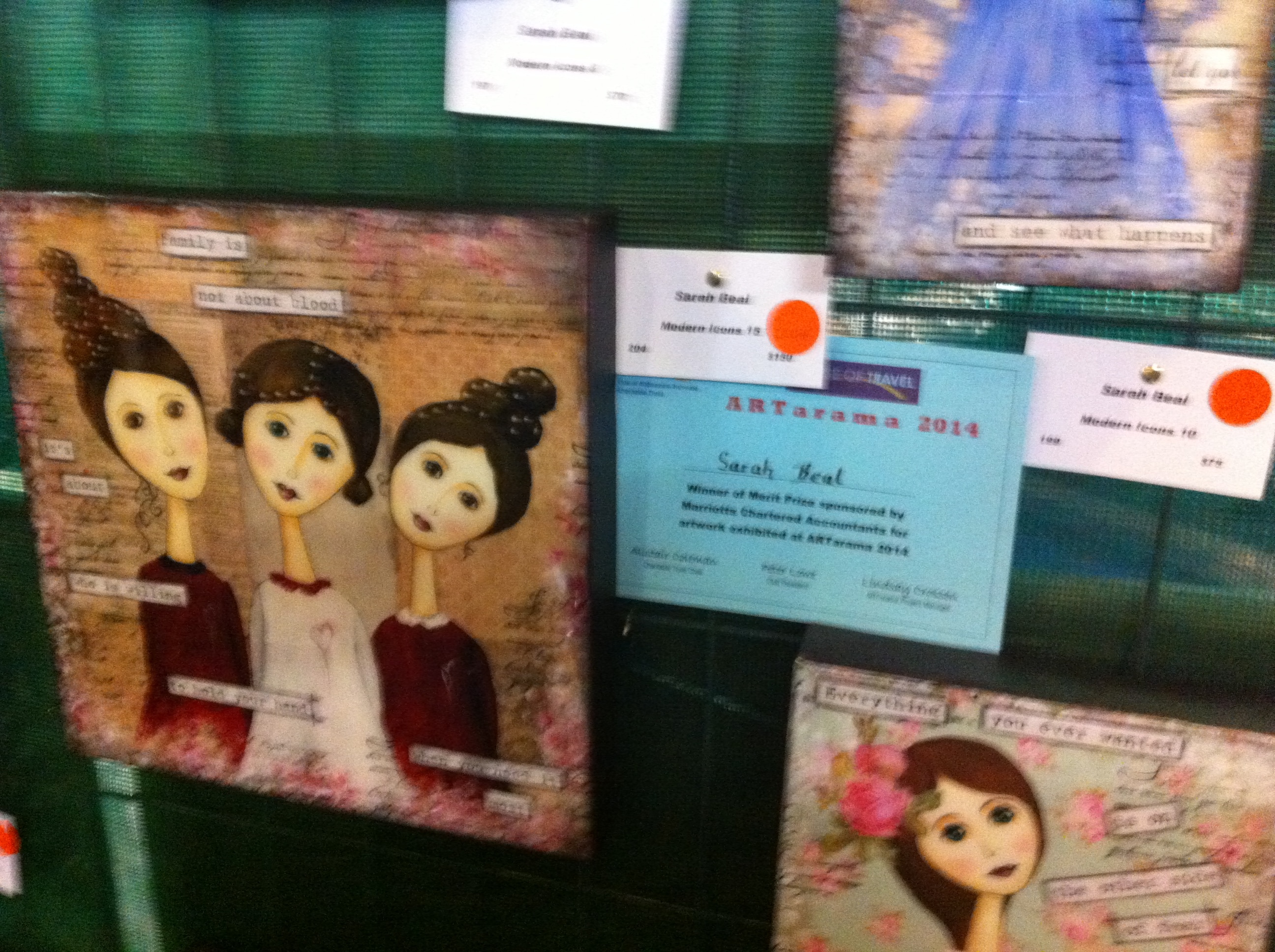 Community
Projects and activities the club undertakes to improve life in its community.
International
Opportunity to expand Rotary's humanitarian reach around the globe and promote world understanding and peace.
Youth
Focuses more attention on the Rotary programmes for youth and young adults.
Fund-Raising
Bookarama and Artarama are our two major fundrasing projects to help fund Community, Youth and International Programmes.