Welcome to the Rotary Club of Bishopdale Burnside
Join us in embarking on an inspiring and fulfilling journey as a Rotarian, where we strive to make a lasting positive impact on our beloved community.
With nearly half a century of dedicated support for Bishopdale Burnside and Greater Christchurch, our club is passionately committed to meaningful projects and highly successful fundraising events, driven by our collective desire to uplift and empower those around us.
We eagerly embrace inquiries from those curious about Rotary, extending a warm invitation to visiting Rotarians to join us in our meetings and projects.
Experience the warmth of fellowship at our venue, the esteemed Quality Hotel Elms, every Monday at 5.30 pm. Delight in a delectable meal, followed by a concise business section, and enriching talks by engaging speakers.
Be ready to be inspired!
Where:
Quality Hotel Elms
456 Papanui Road
Papanui
Christchurch 8542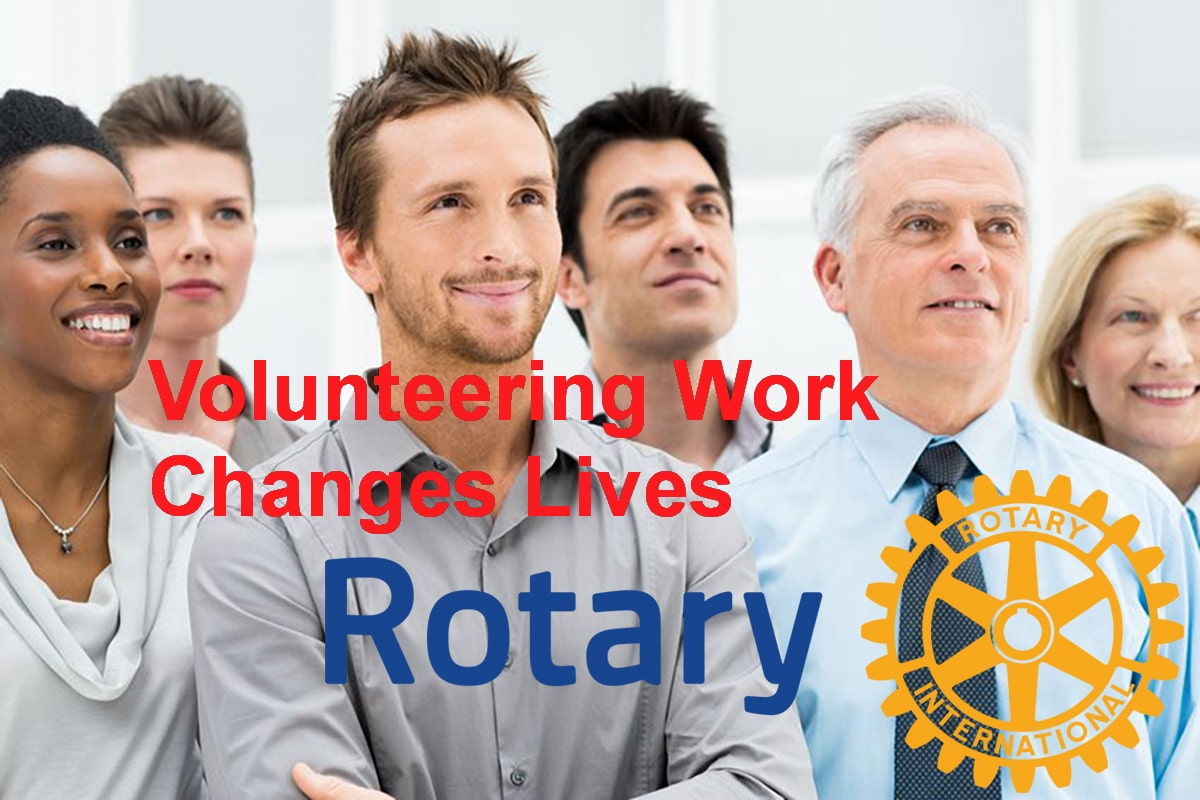 We are currently seeking new members
If you have time available to help out in the community and meet with like minded people.
More information also at Join Rotary
People of Action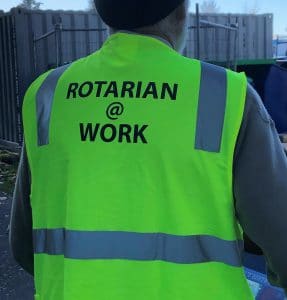 Our club has been active in a variety of Youth, Community and International projects both locally, nationally and overseas
About Rotary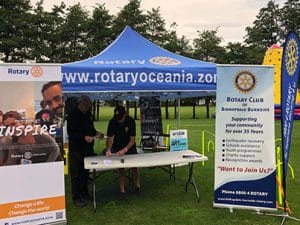 We invite those who are interested in learning more about our Rotary Club and the programmes we support
BOOKarama 2024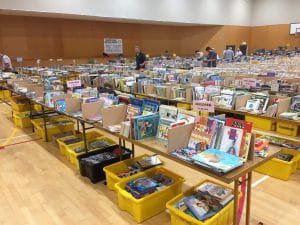 Our next BOOKarama is scheduled for
26th to 28th April 2024