Welcome to the Rotary Club of Bishopdale Burnside
Being a Rotarian is a challenging, stimulating and rewarding experience.
The Rotary Club of Bishopdale Burnside has been supporting the Bishopdale Burnside and Greater Christchurch community for over 46 years with a number of projects and fundraising events.
We welcome enquiries from interested persons who wish to learn more about Rotary.
We also welcome visiting Rotarians to our meetings.
Members gathered for fellowship at our venue which is the Papanui Returned Services Association rooms at about 5.30 pm each Monday for a 6 pm meal.
After a dinner a short business section commences at 6.30 pm which is generally followed by a speaker who addresses the club on a topic of interest to Rotary.
Meetings generally finish at 7.30 pm.
Where:
RSA Papanui
55 Bellvue Avenue
Papanui
Christchurch
Entry also available off Harewood Road
Papanui Returned Services Association, 55 Bellvue Tce, Papanui, Christchurch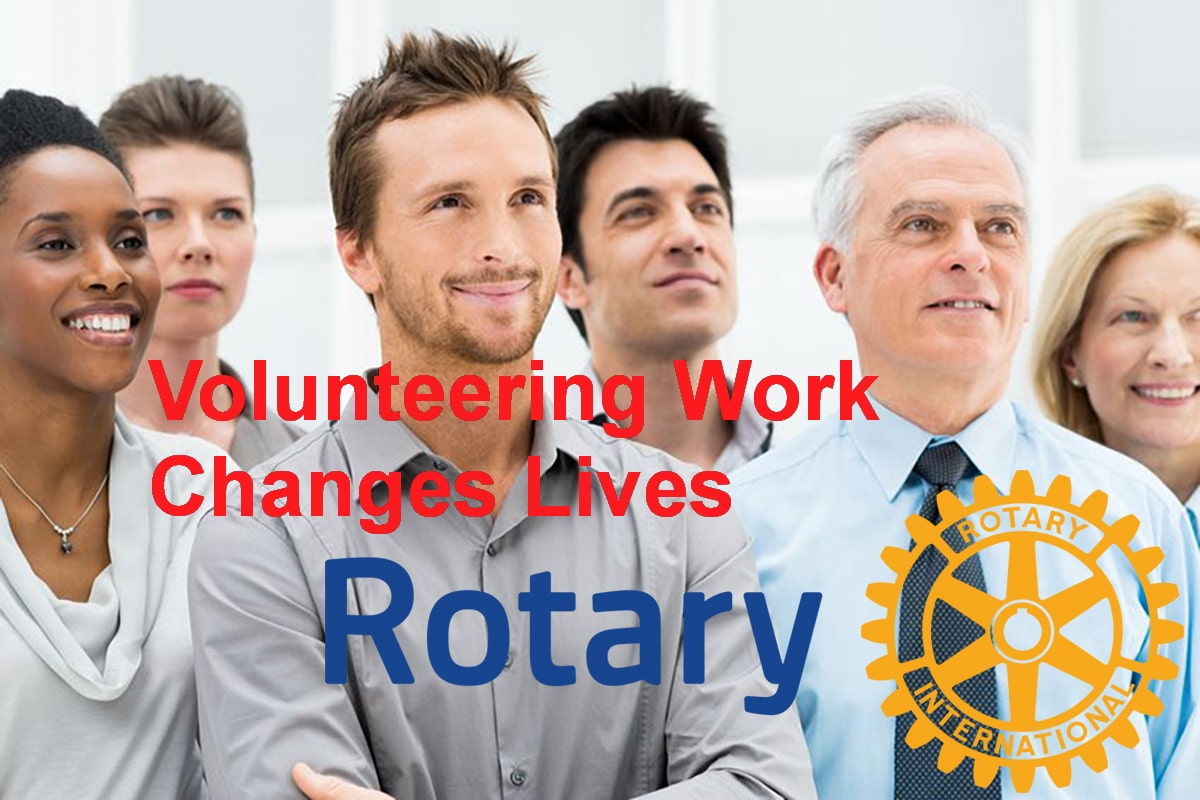 People of Action
Our club has been active in a variety of projects both locally and internationally in Youth, Community and International
BOOKarama 2020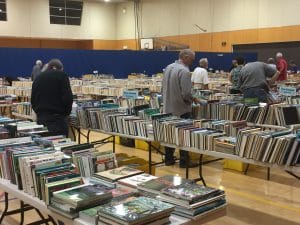 Our  annual major fund-raising project has been held for the last 16 years.
This years event will be  held
April 17th-19th 2020
Make a Difference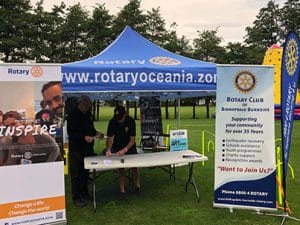 We invite those who are interested in learning more about our Rotary Club and the programmes we support
Be the Inspiration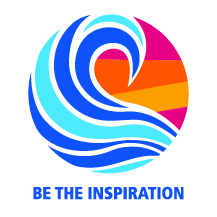 Members who are looking for further information about our club activities