Welcome to the Rotary Club of Bishopdale Burnside
Being a Rotarian is a challenging, stimulating and rewarding experience.
The Rotary Club of Bishopdale Burnside has been supporting the Bishopdale Burnside and Greater Christchurch community for over 48 years with a number of projects and fundraising events.
We welcome enquiries from interested persons who wish to learn more about Rotary.
We also welcome visiting Rotarians to our meetings.
Members gather for fellowship at our venue which is the Quality Hotel Elms at about 5.30 pm each Monday for a 6 pm meal.
After a dinner a short business section commences at 6.30 pm which is generally followed by a speaker who addresses the club on a topic of interest to Rotary.
Meetings generally finish at 7.30 pm.
Where:
Quality Hotel Elms
(from 16th May 2022)
456 Papanui Road, Papanui, Christchurch 8542
We are currently seeking new members
If you have time available to help out in the community and meet with like minded people.
More information also at Join Rotary
People of Action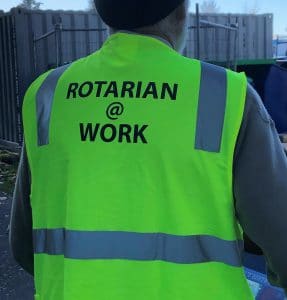 Our club has been active in a variety of projects both locally and internationally in Youth, Community and International
BOOKarama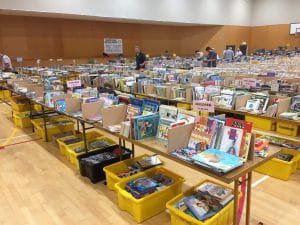 BOOKarama 2022 has been rescheduled to July 8th to 10th 2022.
Make a Difference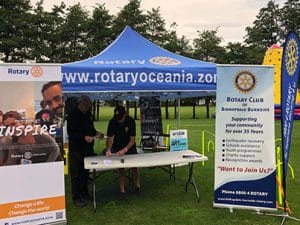 We invite those who are interested in learning more about our Rotary Club and the programmes we support
Open Opportunities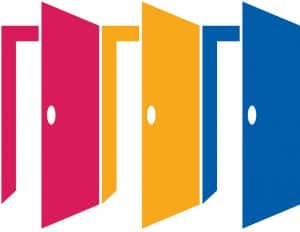 Members who are looking for further information about our club activities