On Monday 1st October 2018, the Rotary Club of Bishopdale Burnside celebrated the achievements of local business and community people when it conducted its Community Award Presentations.
Guest Presenter was former All Black and now Company Director and Pilot – Richie McCaw who spoke to those assembled of some of his sporting highlights and more particularly his love of flying.
He was then asked to present the Young Totara Award to Gray Ryburn who was nominated by Burnside High School. This award is to recognise significant contributions by youth to the life and well being of their community, affecting those around them in a positive manner.
The Business Excellence Award for 2018 was presented to Terry Murdoch on behalf of Christchurch Helicopters Ltd. This award recognises a business that has made a significant contribution to the community, employment creation and who sets high standards of service
The 2018 Vocational Excellence Award was presented to Andy Ashby from Peter Timbs Meats at Bishopdale. This award recognises a person who has contributed significantly over an extended period of time to a specific vocation to a high standard of excellence.
The Community Award recognises a local group who has contributed significantly to voluntary services in the community presented to the Christchurch Coffin Club represented by Donna Sutherland, Jill Newton and Peter Isle.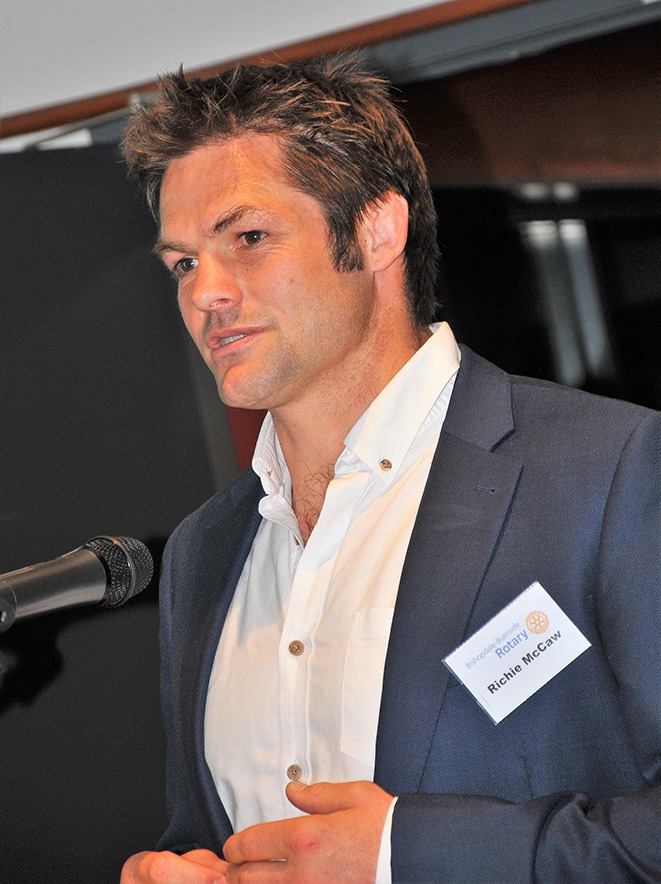 Nominate for 2019 Community Awards
If you know of a business, employee or community group that you believe is deserving of a Community Award in 2019 please submit your nomination