Generous Support for Cancer Society's New Home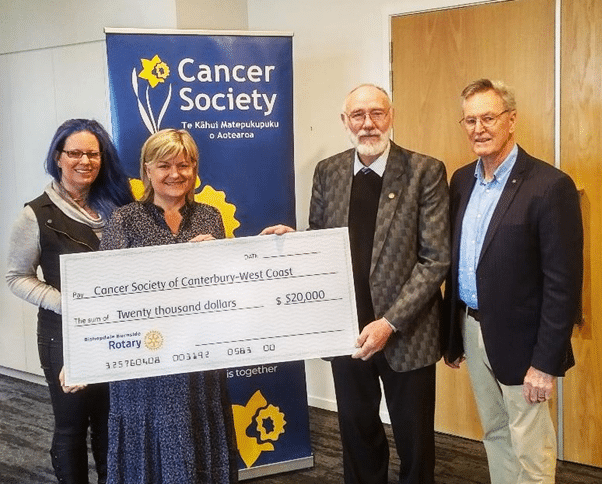 Heather Locke Fundraising Manager and Nicola Coom Chief Executive, receiving the cheque from Rod Finch, President and Keith Walker from Bishopdale-Burnside Rotary
At the end of September the Canterbury West Coast Cancer Society officially opened their new support centre at 74 Langdons Rd, Papanui Christchurch which is the first of its kind, providing integrated cancer support for patients from across the South Island Te Wai Pounamu.
Following the success of its BOOKarama 2023 held in April this year the Rotary Club were delighted to be able to donate funds for the purchase of televisions to fit out each of the rooms in the new centre.
"We are very grateful to Bishopdale-Burnside Rotary for their donation of $20,000.  This donation has meant we have been able to purchase televisions for each of the 50 patient rooms", said Nicola Coom, Chief Executive of the Cancer Society Canterbury, West Coast, Otago & Southland.
"Patients come to us from all over the South Island.  They're in an unfamiliar city undergoing cancer treatment which can mean they spend a fair amount of their time in bed or exhausted, unwell and sometimes confined to their room.
Having a television for entertainment purposes and staying connected with the outside world contributes greatly to their recuperation and relaxation.  It also helps us create that 'home away from home' that we strive to achieve".
"When organisations like Bishopdale- Burnside Rotary fund these expenses it means we can focus on providing the free services we are known for such as transport, accommodation, counselling etc."
 "A heartfelt thanks from all of us at Cancer Society to Bishopdale-Burnside Rotary.  We cannot do what we do without the generosity of people and groups like you."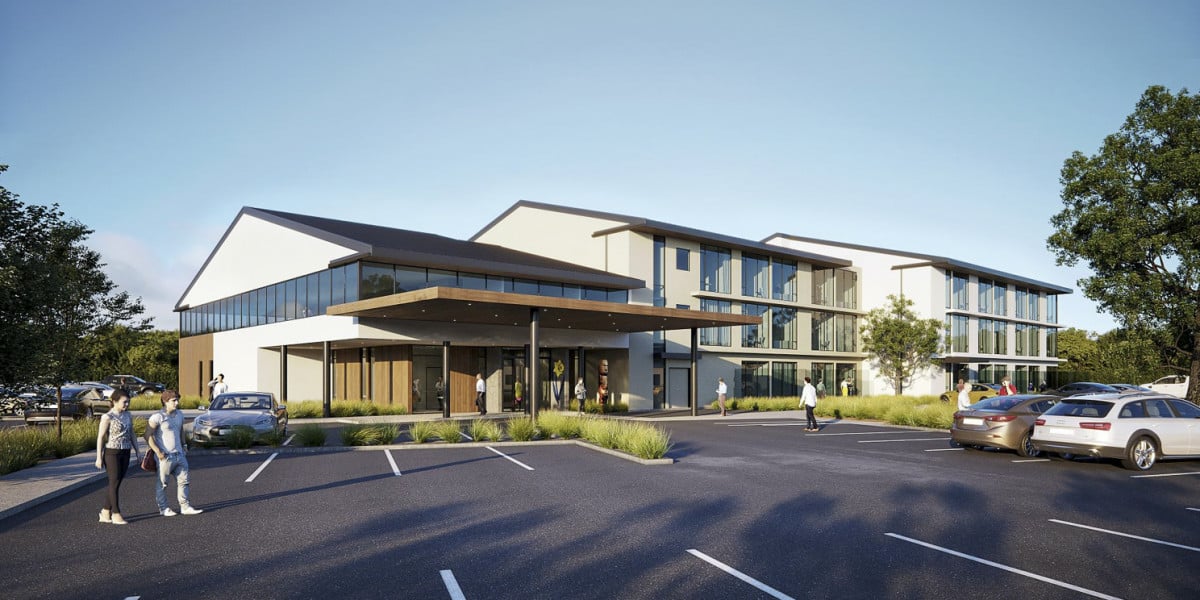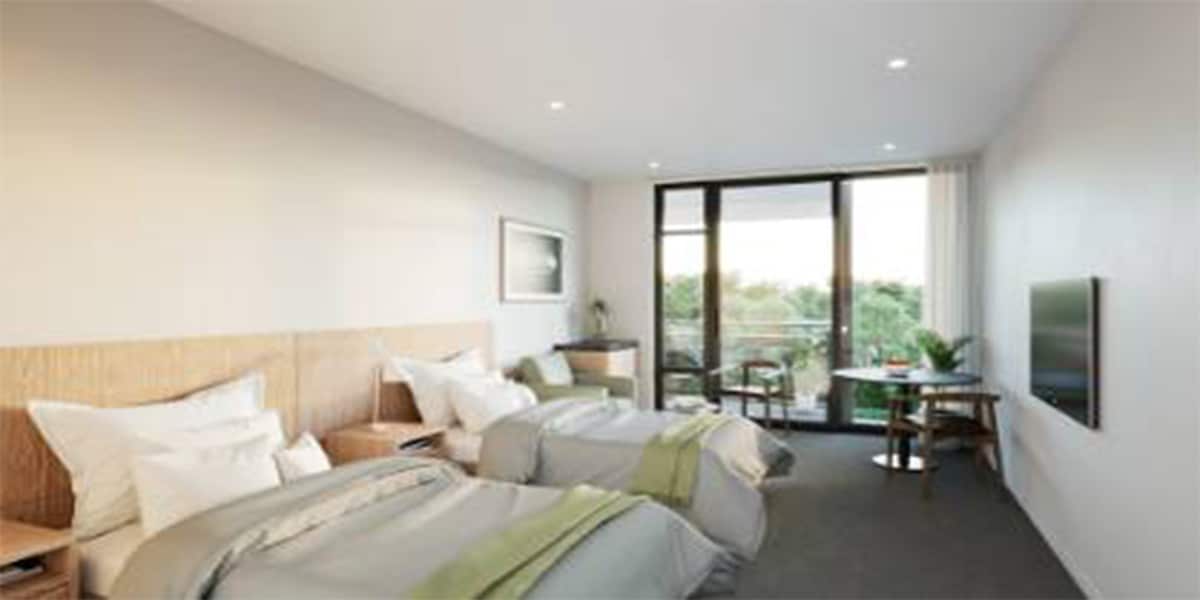 Members
You can view more blog items
by logging in