Rotary Facilitates Youth Leadership – RYLA 2021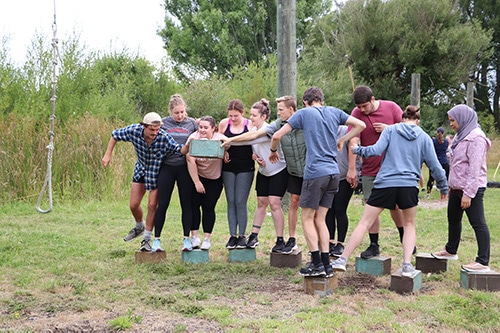 Leadership extends to outdoor activities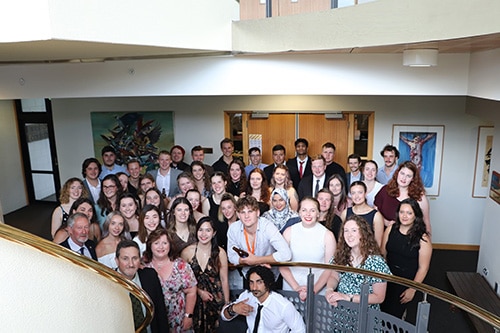 Formal night to end the week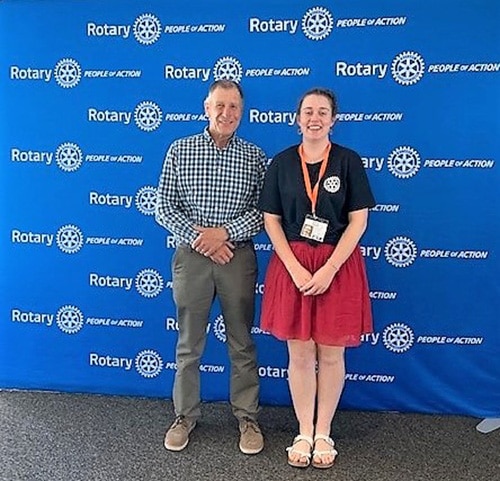 Youth Chair Paul spent time at the course to see how our sponsored attendee Azaria was going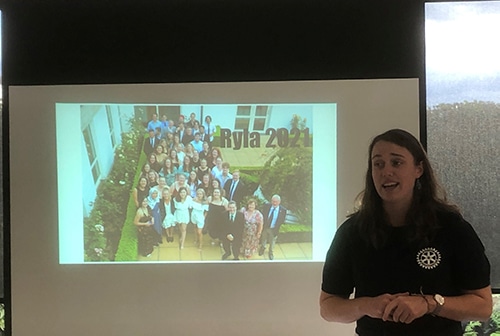 Post Course, Azaria was invited to make a Presentation to our Club on her experience
One of our annual Rotary Youth projects is the sponsorship of one or more attendees to our Rotary District intensive leadership experience organised where you develop your skills as a leader while having fun and making connections.
Known as RYLA we accept applications from Young Adults aged 20 – 28 years.
RYLA 9970 for 2021 was held earlier in the year and the Rotary Club of Bishopdale Burnside  sponsored Azaria Peach to attend and subsequently invited her to present to our club on her experience.
RYLA has substantial goodwill within the wider community and each year attracts cooperation from community and cultural organisations, business, and civic and national leaders many of whom attend and/or present to the week long course.
Focus is on leadership and teamwork and this is very evident in the outdoor activities that atttendees participate in when taking a break from speaker presentations.
As Azaria said RYLA extends an individuals personal growth. 
But its not all hard work with lots of fun and the ability to form long term friendships.
Usually held in late January RYLA 2022 is still in the planning stages with further information expected in September/October but if you or you know someone aged 20 –  28 who may be interested in attending then contact our Youth Chair youth@bishopdale-burnside-rotary.com to register your interest.
Members
You can view more blog items
by logging in