Odyssey House New Facilities helped by Rotary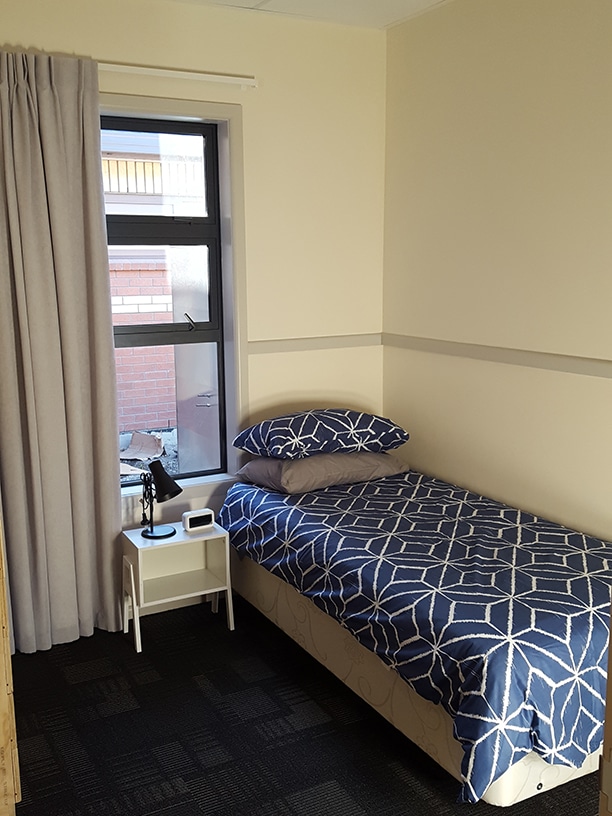 Wednesday 21st October 2021 marked the official opening of a combined 24 bed male facility and 8 bed female facility at Odyssey House.
Based locally in Greers Road, the Odyssey House Trust Christchurch provides therapeutic support and education to clients with drug and alcohol addictions. Our mission is to improve the wellbeing (Life quality) of individuals, family and community affected by addiction, mental health and related issues.
The new facilities Te Whare Waimairiiri whilst basic it is modern – which will gain character once it is lived in.
The residents are constructing the landscaping and they have large kitchen and dining area, well equipped.
The Rotary Club of Bishopdale Burnside Charitable Trust provided funding support for the new facilities and also in conjunction with eight other Christchurch based Rotary Clubs supported the furnishing of rooms in the new facility.
The opening  was also featured on TVOne News.
The Rotary Odyssey House Furniture Project involved the Rotary Clubs of
Bishopdale Burnside (Project Lead)
Belfast – Kaiapoi
Cashmere
Christchurch New Horizons
Avonhead
Riccarton
Rangiora
Christchurch
who all donated funds and in addition this was supplemented by a Rotary International District 9970 grant.
Odyssey House Rebuild
Established in 1985, Odyssey House Trust Christchurch has led the way in the local provision of therapeutic treatment and support for people affected by alcohol and drug addiction . . .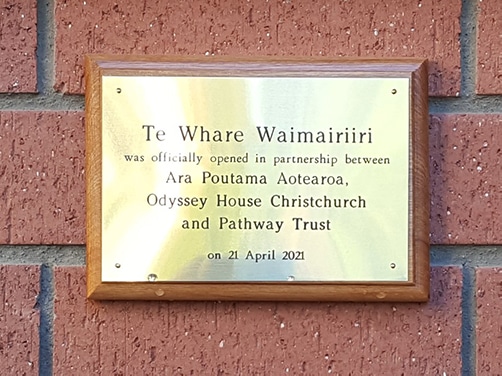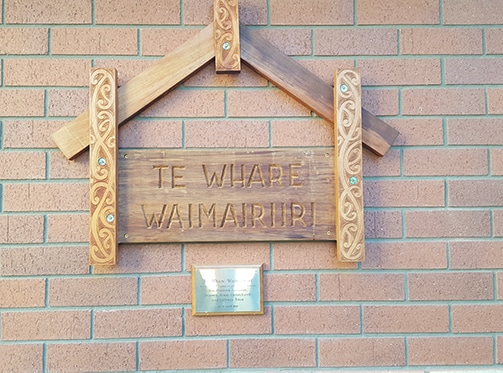 Members
You can view more blog items
by logging in