We Recognise Local Achievements At Our 2020 Community Awards
On Monday 16 November 2020, the Rotary Club of Bishopdale Burnside celebrated the achievements of local business and community people when it conducted its Community Award Presentations.  
The Small Business Excellence Award for 2020 was presented to Wayne and Janet Burgess from Burgess Automotive. 
This award recognises a business that has made a significant contribution to the community, employment creation and who sets high standards of service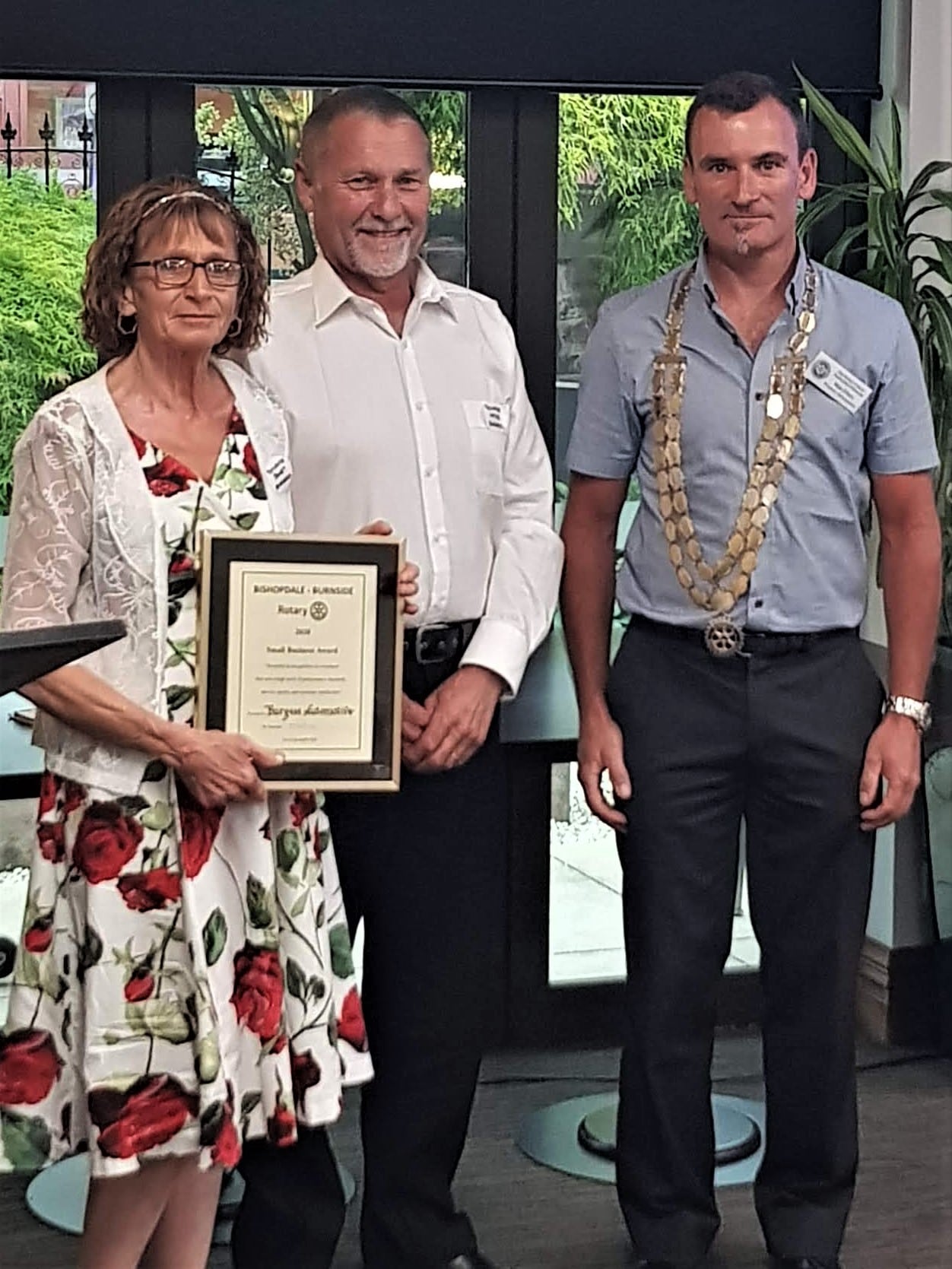 The 2020 Vocational Excellence Award was presented to Lisa Gregory, Community Recreation Advisor  from Christchurch City Council. This award recognises a person who has contributed significantly over an extended period of time to a specific vocation to a high standard of excellence.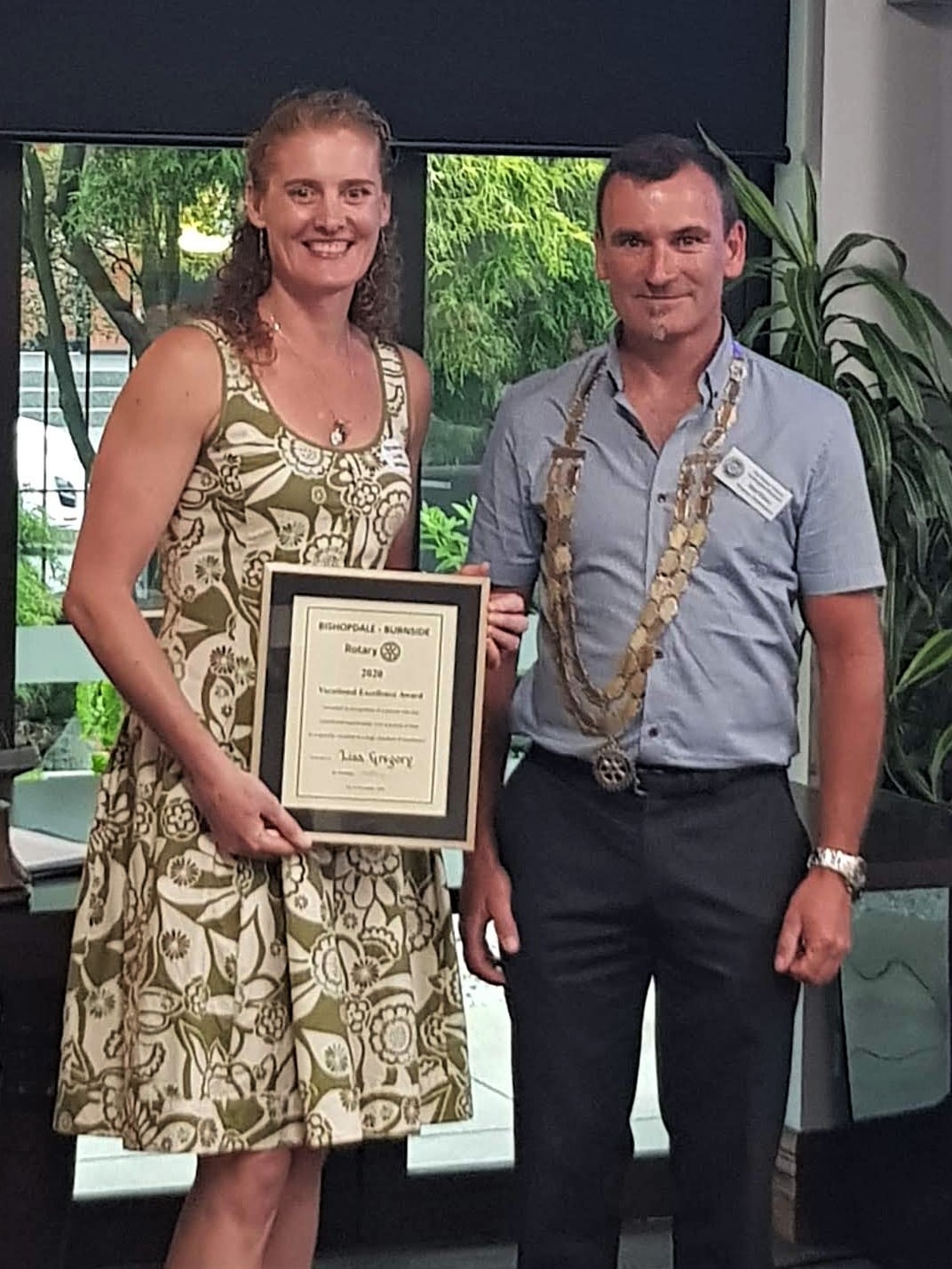 Nominate for a Future Community Award
If you know of a business, employee or community group that you believe is deserving of a Community Award please submit your nomination for consideration.
Members
You can view more blog items
by logging in