Back to School with Rotary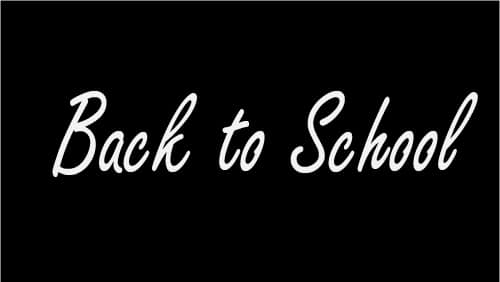 Most of us know the benefits of Education in this day and age. But what happens when death, sickness, family break up or economic hardship cause difficulty for young people and their caregivers to meet the costs of their education.
One man, the late Sir John McKenzie so appreciated the success of McKenzies stores in this country (for those that remember) and the support given him by the people of New Zealand, that he founded the Youth Education Fund in 1938 to help deserving young people to receive education.
Since that time Rotary in NZ has worked with his JR McKenzie Youth Education Trust to provide support to families in need.
Each year, usually prior to the start of the school year, our Bishopdale Burnside Rotary Youth Committee work with families, the McKenzie Youth Education Trust and a number of suppliers such as Mainland Uniforms and Athletes Foot to support local families in the Bishopdale Burnside area to provide support for school uniforms and school footwear in particular.
Members
You can view more blog items
by logging in