Rotary Interplast: Do Our Programmes Work?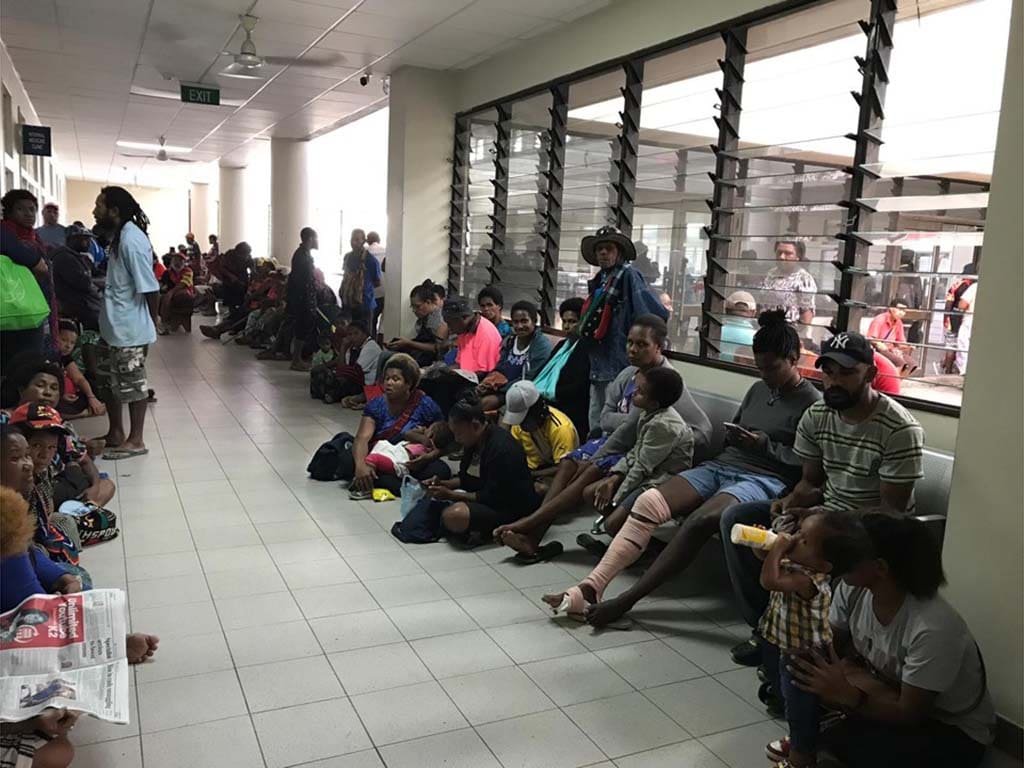 Since 1983, Interplast and Rotary have been repairing bodies and rebuilding lives across the Asia Pacific region 
As a direct result of support from Rotary clubs and individual Rotarians, before the pandemic Interplast: 
Worked in 17 countries across the Asia Pacific
Performed in excess of 26,510 patient surgeries 
Supported approximately 8,120 training opportunities for partner medical personnel
Each program is based on the needs identified by medical professionals in the country. We only go where we are invited. We don't duplicate the work of other service providers.
Approximately 50% of our surgeries are to repair cleft lips and palates, and release burns contractures. Our surgical teams also remove skin lesions and tumours, repair injuries to upper and lower limbs, and cranio-facial injuries and deformities. 
The focus is on restoring functionality and appearance damaged by congenital birth defects, traumatic injury or disease.
The oldest patient was 89.  The youngest 28 days.
Does the Programme Work? You be the Judge – Meet Rockson

Rockson lives in the remote north-west of the Solomon Islands – so remote that when the Rotary Interplast team first saw him in 2015, he had travelled for nearly three days by boat with his mother to reach the hospital in the capital, Honiara. He was born with a severe cleft lip and palate
When the Interplast surgeon first saw Rockson in 2015, he was nearly 5 years old with one of the worst cases of a bi-lateral cleft he had ever seen.
Interplast would never usually see a child of Rockson's age with untreated clefts – this is because a cleft lip is repaired within a few weeks of birth, and a cleft palate within a few months
Children with clefts not only have trouble eating and drinking, but with learning to speak. They are often bullied at school because the other kids don't understand why they look so different. They often drop out of school because of the bullying and the stigma. This in turn means that they miss out on an education, and therefore have a reduced ability to support themselves and their families as adults.
Rockson had 2 surgeries – the first to repair his lip and build him a nose. To do this the surgeon had to take a bone graft from Rockson's ribs.
In June 2016 Rockson returned with his mother for another surgery to have his palate repaired. After the 2 surgeries his speech is improving, along with his ability to eat and drink – and the other children are no longer frightened of him. Now he has the opportunity to gain an education, and be a fully accepted member of his community.
Members
You can view more blog items
by logging in