On the Move – Again Back to Quality Hotel Elms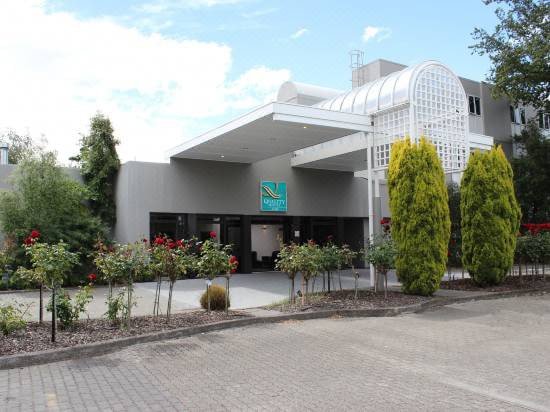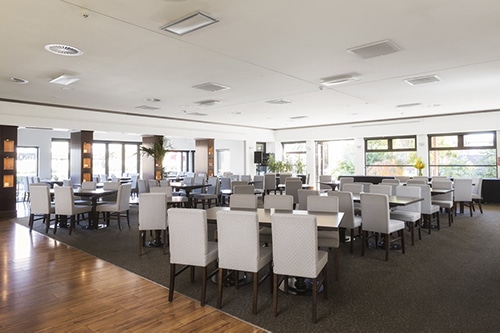 From Monday 16th May 2022 our Club Meetings will once again be held at the Quality Hotel Elms, 456 Papanui Road, Papanui, Christchurch on Monday nights.
With a focus on helping in our community, the Rotary Club of Bishopdale Burnside has been serving Bishopdale Burnside and wider Christchurch for over 48 years, having fun and building friendships along the way. 
If you are at a stage in your life where you want to give something back to the community then Rotary can be the way to do that. Why not join us at one of our meetings or be involved in one of our projects to learn more about what we do.
Contact our secretary for more information secretary@bishopdale-burnside-rotary.com
PS Don't forget the new dates for BOOKarama 2022 to be held at the YMCA Bishopdale 8th – 10th July 2022.  Collection of donations of books, CD's, DVD's, Records and jigsaws will commence around the 30th May.  Collection locations will be posted on our website at that time.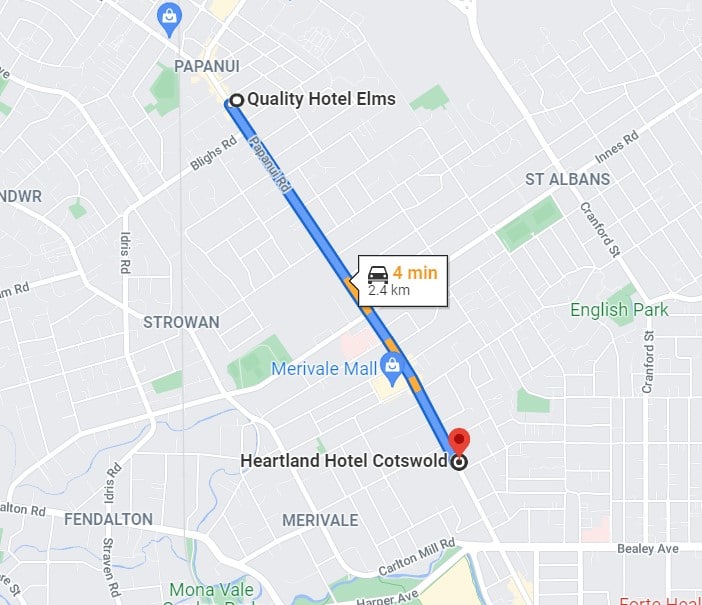 Members
You can view more blog items
by logging in