School Students Benefit from New Tables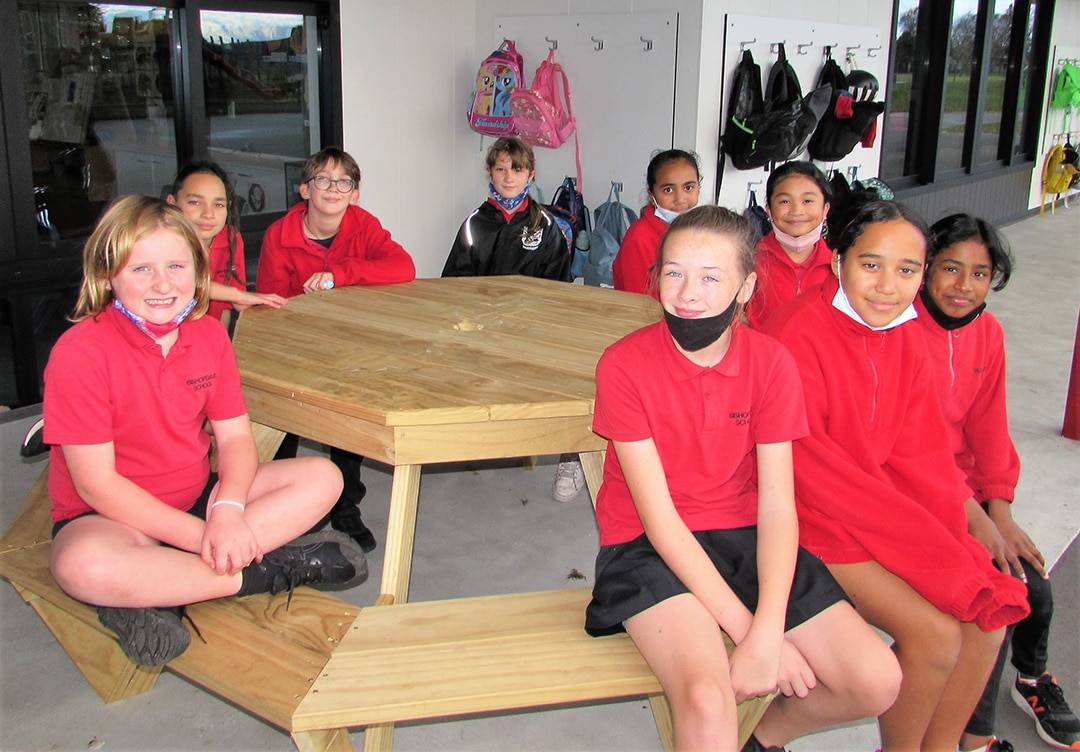 Earlier this year the Rotary Club of Bishopdale Burnside through its Charitable Trust were able to assist Bishopdale Primary School.
We were able to partly fund the purchase of two additional outside tables for the students to sit at during their morning, lunch and afternoon breaks.
A small project with a huge benefit to the School co-ordinated by our Youth Team.
Members
You can view more blog items
by logging in